FRANKFORT, KY — Kentucky reported 575 new cases of COVID-19 Thursday, as well as 15 additional virus-related deaths. 
The deaths announced by the Kentucky Department for Public Health Thursday include 13 reported to the state by health departments and two uncovered through the state's ongoing audit of death certificates listing COVID-19 as the cause of death. 
Wednesday, the state reported 588 new cases and five additional deaths reported by health departments. 
The state's positivity rate for COVID-19 test results is 2.7% as of Thursday.
KDPH reports 357 Kentuckians are currently hospitalized with the illness, including 104 in intensive care units and 44 on ventilators. 
To date, Kentucky has had 454,609 known COVID-19 cases, including 6,693 deaths. 
Kentucky's pandemic-related capacity restrictions for most businesses and events will be lifted on June 11, as will its mask mandate in most situations. After June 11, masks are still to be worn on public transportation, and in places like long-term care facilities, prisons and homeless shelters, in keeping with guidance from the Centers for Disease Control and Prevention. The CDC advises that, while vaccinated people don't need to wear masks in most settings, masks should still be worn in crowded places.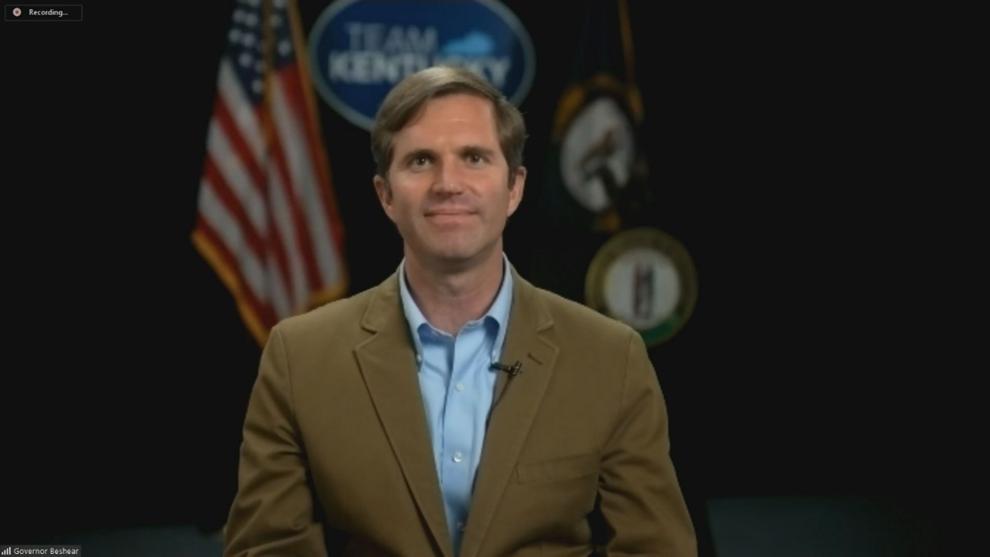 Gov. Andy Beshear spoke with Local 6 Thursday about the state's economy recovery as June 11 nears. 
"I don't think we're slowly emerging from the pandemic. I think we're roaring out of it. When you look at April being the highest sales tax month ever in our history, it means there is more economic activity, more purchasing going on than at any month ever in Kentucky," Beshear said.
MORE DETAILS: Gov. Beshear says Kentucky is roaring back from pandemic