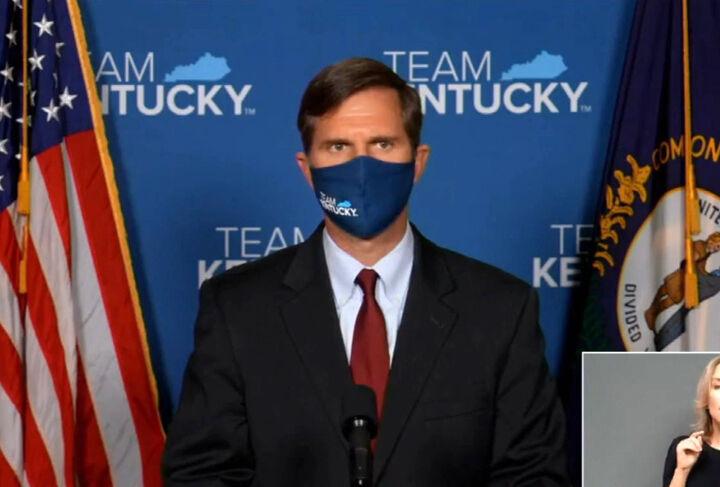 FRANKFORT, KY — Kentucky reported 716 new COVID-19 cases Tuesday, as well as 17 additional coronavirus-related deaths. Ten deaths were reported to the state by local health departments, and seven were uncovered through the state's audit of death certificates listing COVID-19 as the cause of death.  
In a news release about Tuesday's coronavirus numbers, Gov. Andy Beshear's office says the state's positivity rate for COVID-19 test results is now 3.17%. 
Currently, 397 Kentuckians are hospitalized with the potentially deadly illness, including 103 in intensive care units and 41 on ventilators. 
Kentucky has had 441,880 known COVID-19 cases to date, including 6,476 deaths. 
Beshear's office says 1,732,791 Kentuckians have received at least their first dose of a COVID-19 vaccine so far. That puts Kentucky 767,209 vaccinations away from its goal to lift capacity restrictions for most businesses serving 1,000 people or less. 
"Every day, we get a step closer to reaching the 2.5 million-vaccine Team Kentucky Vaccination Challenge and ending this pandemic once and for all," Beshear said in a statement. "There are now more options than ever for you to sign up for your shot of hope. It's fast, it's easy and it will help us save lives and get back to more of the activities we've missed over the past year."
Looking for a COVID-19 vaccine near you? Click here for more information on COVID-19 vaccine providers in the Local 6 area.