PADUCAH — Retail businesses reopened in Kentucky on Wednesday with new guidelines. So, how did it go in Paducah?
Shoppers walked through Kentucky Oaks Mall for the first time in months on Wednesday. Some wore masks. Others did not. Alexis Taylor is eager to get out and shop again, but she's taking precautions.
"I have my mask on," Taylor said. "We've been practicing social distancing. Making sure we keep our distance away from people. Making sure we don't touch a lot of things. And if we pick it up, we're making sure it's something that we're serious about buying."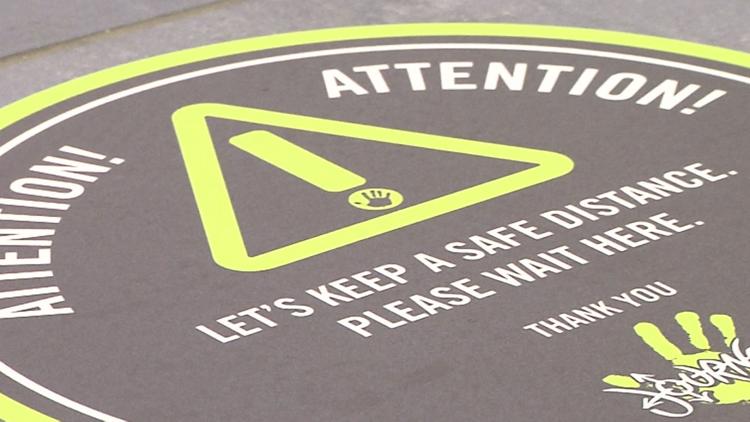 Journeys manager Kelly Willman said it's good to be back open.
"It's mostly excitement," Willman said. "We're ready to. We're ready to see our customers."
They're disinfecting every three hours, and have signs that tell people to practice social distancing. They also have signs reminding people not to touch anything without their assistance.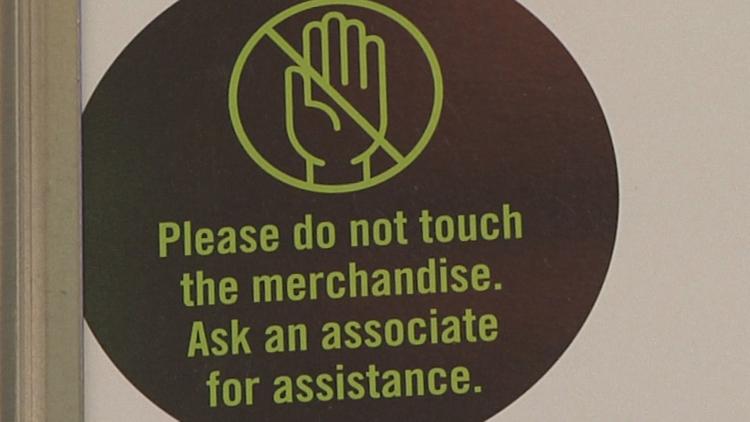 Outside the mall, a nearby shopping plaza was filled with cars and shoppers with bags in their hands.
There's a sign outside of Kirkland's reminding shoppers to practice social distancing.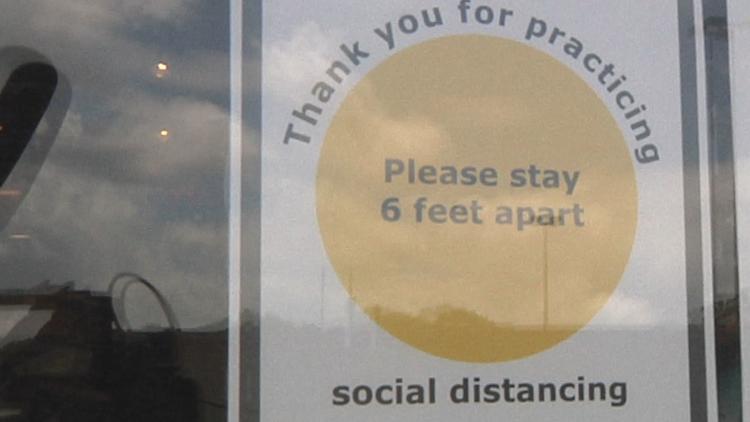 Taylor said she thinks people are glad to be out again, and hopes everyone takes steps to stay safe.
Some stores in the mall, like J.C. Penney and H&M, haven't opened yet. In the shopping plaza, Kohl's and Bed Bath and Beyond are also still closed.
Sky 6 video gives us a look at how busy the mall parking lot was on its first day back open.