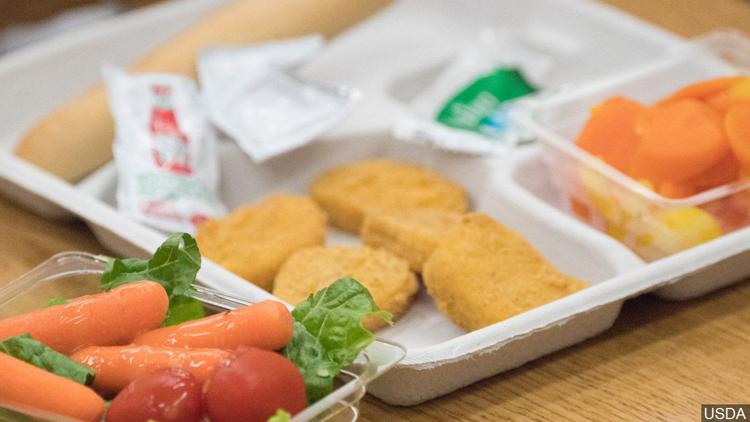 FRANKFORT, KY -- The Kentucky Department for Community Based Services and the Kentucky Department of Education is partnering to provide food assistance to families to have lost access to free or reduced-prices school meals due to the COVID-19 pandemic.
Families may begin receiving financial assistance of up to $313.50 per student to help pay for food in place of the free or reduced-price meals at school starting Saturday, May 23. The money will come from the USDA's Pandemic Electronic Benefit Transfer program.
Households eligible for the program include those whose children attend public or private school and are certified to receive free or reduced-price school meals and children who attend schools that offer free school meals to all students. Even if a school was able to provide some meals during the pandemic, that household is still eligible for benefits.
Families who qualify will receive a card with benefits that equal to the amount of breakfasts and lunches students did not receive at school due to the pandemic. Those families can then purchase grocery items that are eligible under SNAP benefits using the card.
The Department for Community Based Services is part of the Kentucky Cabinet for Health and Family Services