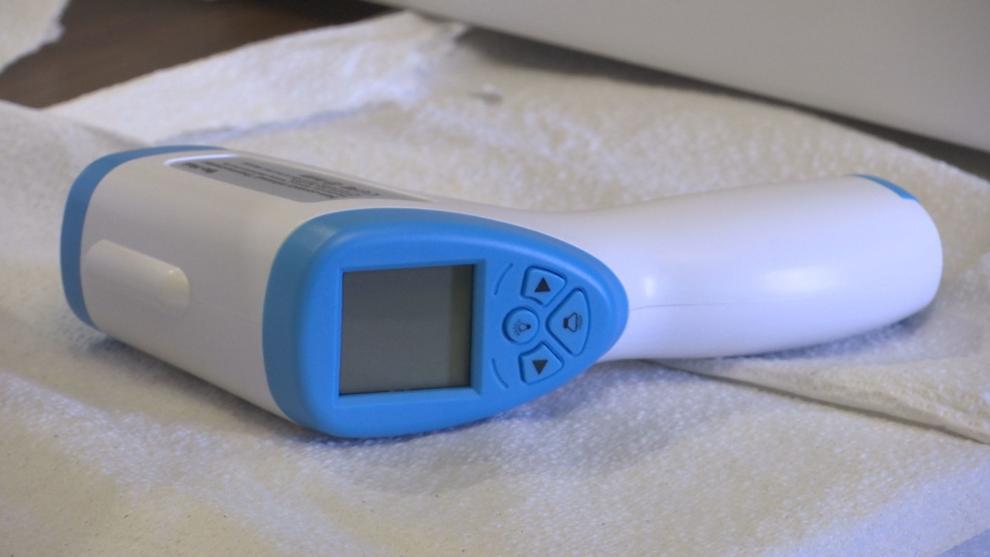 FRANKFORT, KY — The Kentucky Department of Education says it's updating the Healthy at School guidance, and now public schools don't have to perform temperature checks on all students before they enter schools or school buses.
Now, only symptomatic students and staff need to be screened for a fever. KDE says that change was made after consulting with the Kentucky Department for Public Health, and based on the latest information from the U.S. Centers for Disease Control and Prevention.
The updated guidelines also ask parents to keep their kids home if they're experiencing symptoms.
Students who have a temperature greater than 100.4 degrees are to follow certain isolation criteria. The guidance recommends schools have a designated area to keep sick students away from others until they can be picked up by a parent or guardian. 
Click here for more information on the changes, and click here to read the updated guidance, titled "KED COVID-19 Guidance 2.0."