MURRAY, KY — College campuses nationwide are gearing up for the return of students. Local college students can expect campus life to look very similar to what it looked like pre-pandemic.
Fully vaccinated students at Murray State University will not be required to wear masks or socially distance when they return to campus if they have been vaccinated against COVID-19. This, as Calloway County reported 20 new COVID-19 cases just this week, which is seven more than last week.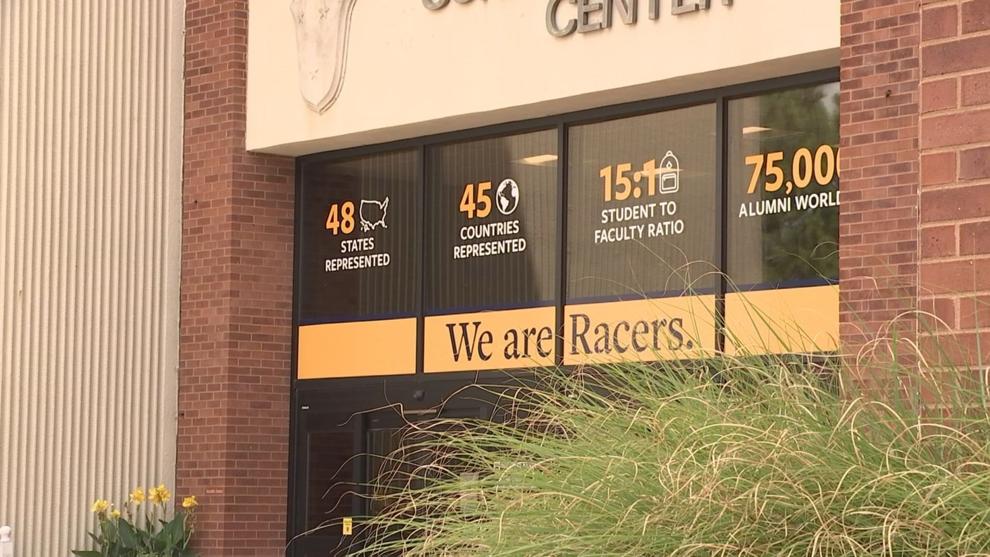 In about a month, students from 48 states will return to Murray to start classes for the fall semester. Classes will return to pre-COVID capacities, and all buildings on campus will drop the social distancing requirements.
Brylee Thatcher, a Murray State sophomore, says he trusts Murray State's decision to not require students to get the vaccine.
"I trust in their abilities to try and keep us safe. The whole thing of them not requiring it is completely up to the person that feels if they should get it. I respect that. For the whole thing, I just want them to be able to make sure all of us are safe on campus, and to make sure that nothing happens to where we can't come back next semester because there was a big outbreak."
While Thatcher says he is happy to be back in the classroom, he says he will continue to wear his mask and social distance. He is looking forward to the year ahead.
"Definitely looking forward to seeing all my friends and everything like that again. You know, just seeing what this year has to offer for us," he says. 
The interim director for Calloway County Health Department, Linda Cavitt, says she is working with Murray State to ensure that they have a plan. 
Shawn Touney, a spokesperson with the university, tells us that they'll continue to listen to guidance from state and local health leaders. He also says the university strongly encourages faculty, staff and students to get vaccinated against COVID-19 if they haven't yet.  
The Calloway County Health Department will continue vaccination efforts with the university.
Other local colleges have similar policies to Murray State's. Southern Illinois University Carbondale is also requiring non-vaccinated students to mask up and socially distance. SIU Carbondale isn't requiring students to get the vaccine, but they do encourage it.
The Jackson County Health Department says it isn't necessarily worried about a spike in cases once college students return. The health department is actively working with SIU Carbondale to educate students on the COVID-19 vaccine.
University of Tennessee at Martin is also not requiring students to get the vaccine. However, the university is still requiring non-vaccinated students to wear masks and socially distance. 
For more information on COVID-19 vaccine providers in the Local 6 area, click here.