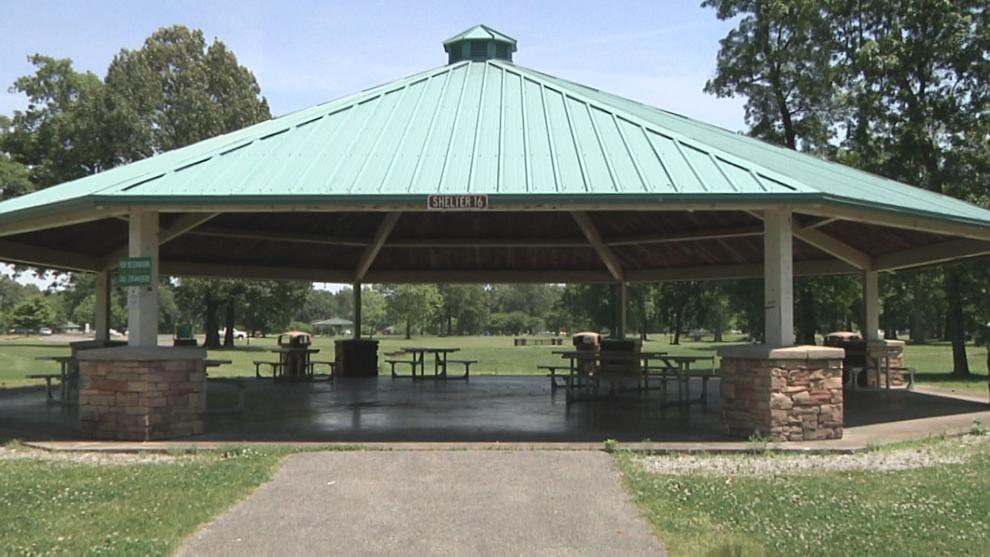 PADUCAH — As school is out for the summer for many local counties, several groups are planning how they will hold summer camps safely.
With Kentucky Gov. Andy Beshear lifting pandemic restrictions on June 11, how will it impact summer camps?
In a couple of weeks, kids from Kindergarten to 5th-grade will go to Noble Park for the Paducah Parks and Recreation summer camp. The camp was canceled last year because of the COVID-19 pandemic. Parks and Recreation Superintendent Taylor Morsching said this year, kids will be able to play and socialize.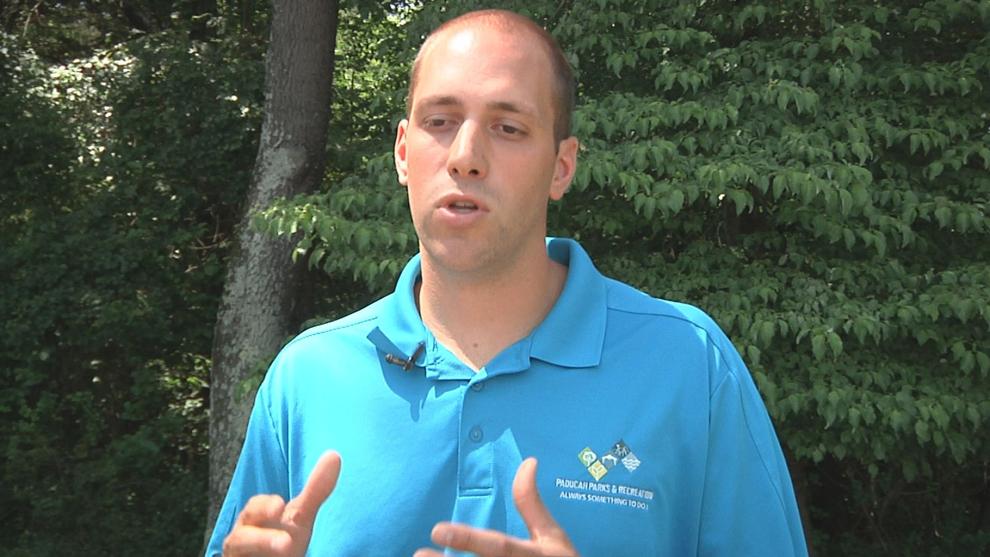 "We feel that the park setting is a great place for kids to get to know other kids, make friends, as well as have a positive experience outside in nature and take advantage of all the things the park has to offer." Morsching said. 
Right now, they plan to have kids and staff wear masks and practice social distancing. However, organizers will adjust their plans to follow state guidance.
"If the state does loosen our mask mandates, we'll probably just recommend masks instead of requiring them," Morsching said. "And we'll just have to see where we're at."
The camp is separated by age groups, with limited capacity for each group. Once restrictions are lifted, the camp will continue social distancing in certain settings.
"We recognize that not everyone will be vaccinated, so it's still important to take as many safety precautions as we can and to distance at times to where we wouldn't have before," Morsching said. He said he's making sure every child's safety is being considered.
First Baptist Church Paducah is one of the churches in our area holding Vacation Bible School this summer. First Baptist's VBS will be held before June 11, so the church says it'll continue with COVID-19 precautions.
Market House Theatre's summer camp is still deciding how it will proceed as state guidance changes.