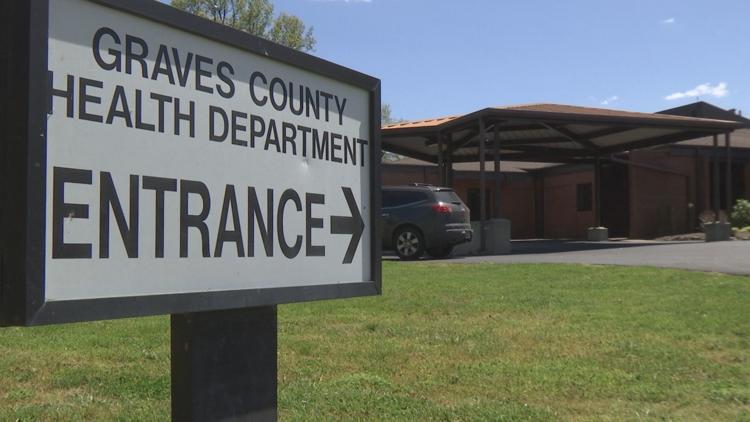 PADUCAH — COVID-19 cases are climbing in states across the nation. Our local health departments are preparing for more cases, as Kentucky continues the reopening process. 
As bars and restaurants are able to open at 50% capacity in Kentucky, Graves County Health Department Director Noel Coplen is anticipating a rise in cases. 
"As people get together more, you know, we do expect to have more cases. That's just kind of the nature of it," Coplen said.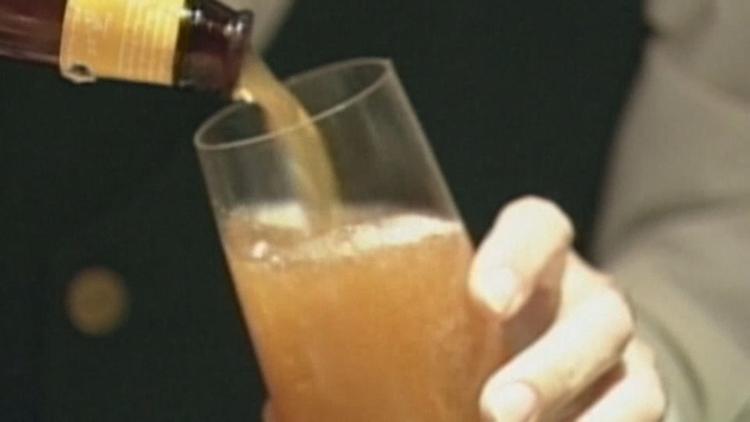 In Paducah, Purchase District Health Department Public Health Director Kent Koster is expressing similar concerns about a potential local surge in cases. 
"What we don't want to see happen is all these things opening back up, and then someone has to make a decision to fall back," Koster said. "And either not go into the next phase, or to revert back to closing the bars."
Koster and Coplen both emphasized the importance of proper social distancing. The two also recommend wearing a mask whenever you're in public to reduce the spread of the virus. Kentucky Gov. Andy Beshear asked all Kentuckians to abide by those guidelines during his news conference on Tuesday. 
"Following all these rules is absolutely critical to make sure that we don't go the way of Florida, of Texas, and of other states," Beshear. "Especially now that we've reopened so much this last Monday, we have a responsibility, all of us individually, to do what it takes to be reopen at this level and not cause a spike in cases."
The Purchase District Health Department confirmed five new cases of COVID-19 in McCracken County on Tuesday. The Graves County Health Department confirmed 6. This brings the total in McCracken County to 166 cases, and Graves County 200. Overall, Kentucky saw 282 new cases today, for a total of 15,624.