PADUCAH — As Kentucky COVID-19 case numbers continue to drop, health departments are still encouraging people to get vaccinated to prevent the spread of variants.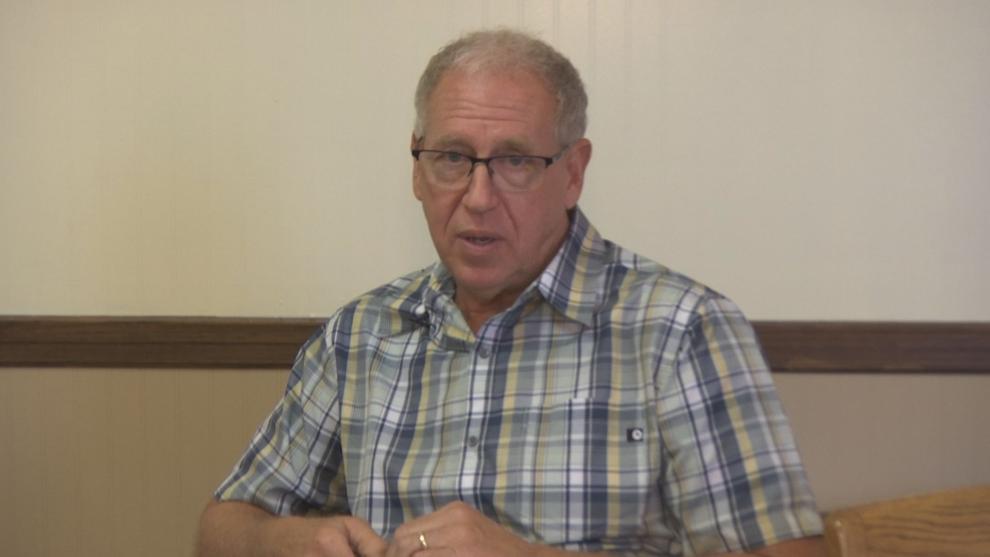 The Purchase District Health Department reported the first case of the Delta variant in McCracken County.
Vaccination rates are lower than health officials would like. For example, Ballard County is at 27.89%, Carlisle County is at 29.8%, Hickman County is at 27.15%, Fulton County is at 35.12%. McCracken County's vaccination rate is the highest in the Purchase District at 53.18%.
Public Health Director Kent Koster with the Purchase District Health Department said now is not the time to let our guard down about COVID-19. 
There are a lot less drive-thru COVID testing sites around the Local 6 area than there once were.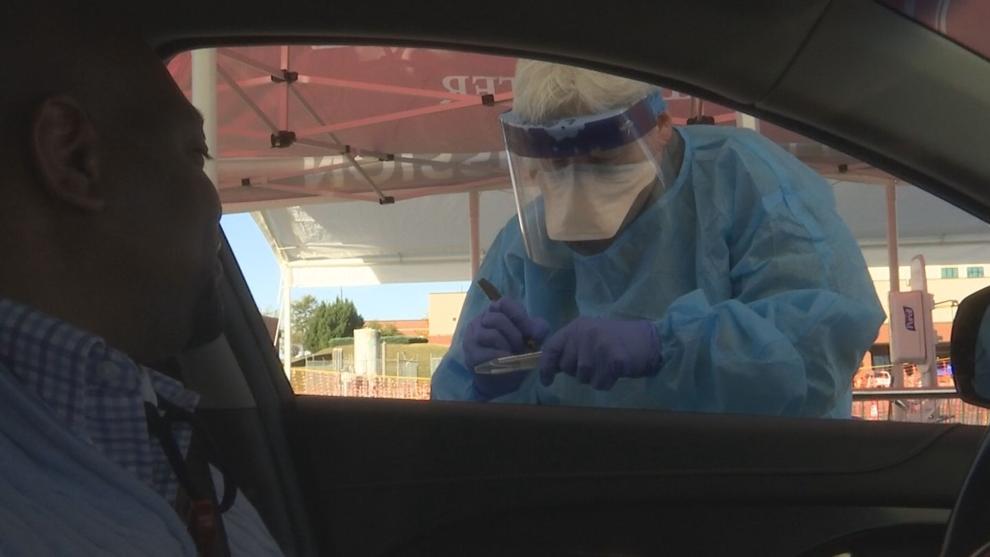 "We have seen the numbers come down so much that is just does not make a lot of sense to have the staff there all day long when there's just a few people coming down to get tested," Koster said. 
Although testing and case numbers are down, Koster wants vaccine rates to go up to prevent a future surge of cases.
"Unfortunately, we still have that population who are hesitant for whatever reason," Koster said. "We have a lot of PSAs, public service announcements — you know, radio, TV — that are going on. 
Koster said the main reason people got the shot is because they feared COVID-19. Now that cases are dropping, fewer people are willing to get a shot.
He thinks a surge in cases would reinforce the importance of the vaccine.
"Hopefully we won't get to that point." Koster said. "I don't want to see us get to that point. I would certainly like to see it all be voluntary."
He said overall, the pandemic is slowing down. But you can't let your guard down completely.
Koster said you can now get the vaccine at some doctor's offices. He said call ahead to see if it's available.
The Purchase District Health Department reached its lowest monthly COVID-19 numbers this June with only 98 cases for the whole month.