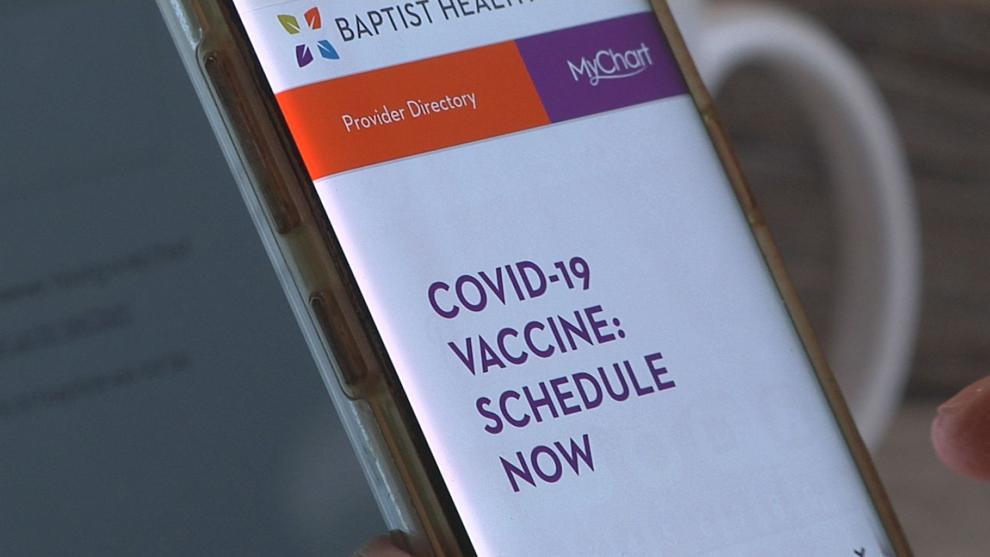 PADUCAH — Paducah and McCracken County leaders proposed a different vaccine distribution plan for the Purchase District Health Department and local hospitals to implement.
They did not respond to an email outlining the plan. They did go with the current plan currently being used.
The proposed plan included making Health Department Director Kent Koster the person in charge and point of contact for vaccination concerns, daily updates from Koster, registering through the health department's website only, calling people directly to set up appointments, using city workers to help make calls. 
Local 6 spoke with Paducah Mayor George Bray about the impact the plan city and county leaders put forward could have had.
Melissa Breeden tried scheduling a vaccination appointment Monday for her 96-year-old father at the Baptist Health Paducah vaccine portal. Slots are full, and she experienced technical errors.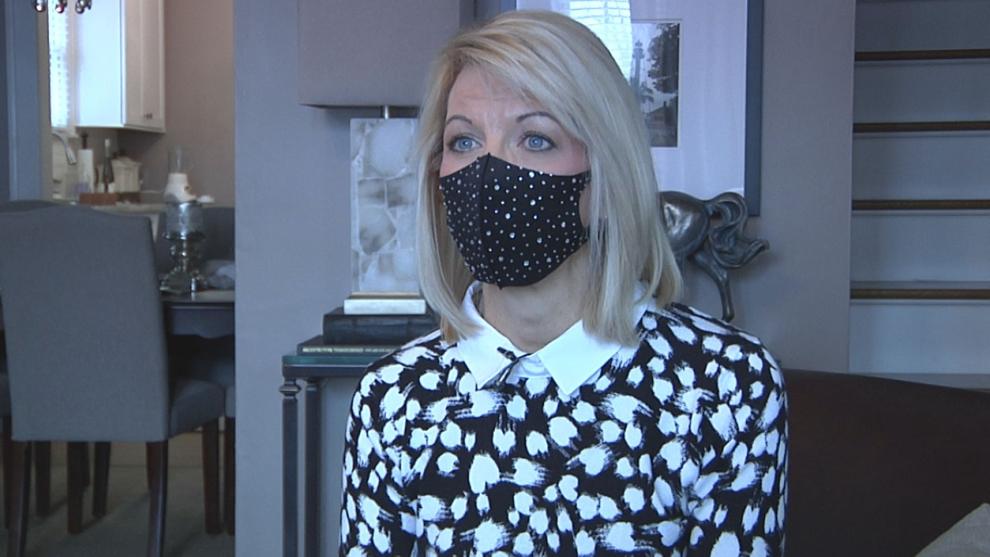 Breeden said she doesn't want her dad to have to miss family memories.
"It is like time is slipping through your fingers, and you don't know, how much more time you have to experience these things," Breeden said. "And it's not just us. It's everybody. Everybody's got a story of something that they're looking forward. And it's like. I hope we get the vaccine by then."
Bray believes the city-county vaccination plan was not implemented because too many people are involved in the process. Bray thinks the process would be simpler if their plan was in place.
"You could say to citizens, 'Call this number, and or register on this website, and we will have a central bank of people that will be communicating to you the next steps,'" Bray said.
Local 6 went to the Purchase District Health Department to ask Koster about the city employees being trained to help with vaccination calls. Koster wouldn't speak with us on camera. 
He said people would call the city if they knew they were helping out with the process.
"I don't have a problem with people calling the city," Bray said. "As a mayor, I think as long as people are trained to tell exactly where they need to go to get the vaccine."
Bray said even if the city-county plan had been implemented, not having enough doses is still the biggest issue.
Local 6 reached out to the local health department, as well as Baptist Health and Mercy Health — the two regional vaccination sites in Paducah — seeking a response as to why they didn't accept the city-county plan. We're still waiting to hear back.