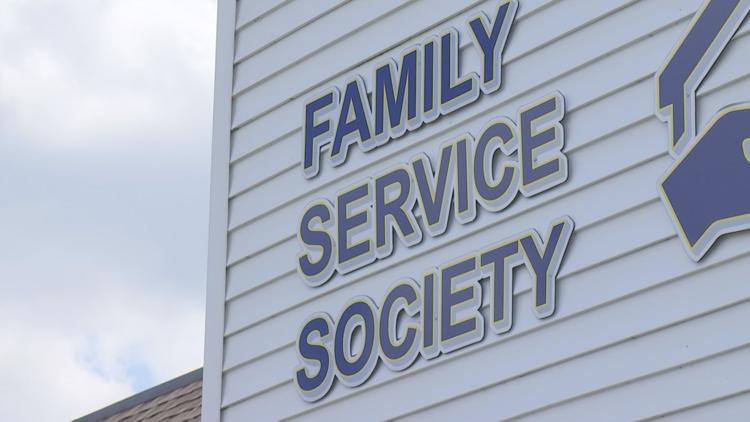 PADUCAH — Kentucky's eviction moratorium put in place due to the COVID-19 pandemic has expired. Landlords can now remove their tenants for late payments, but must give them 30 days notice before eviction.
Many Americans are still out of work, and with several issues still surrounding unemployment benefits in the state, some people may be worried about keeping the lights on in their homes. Family Service Society Executive Director Candace Melloy says the nonprofit organization can offer assistance with utilities.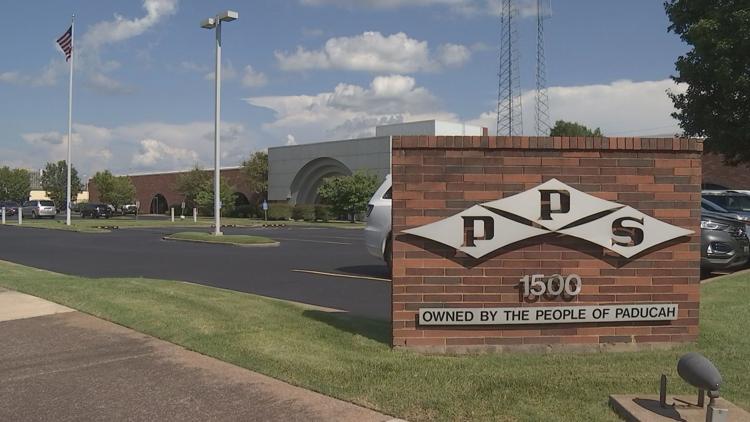 "Every single client that we assist is a call to the utility company, because we want to make sure we understand what's going on with the bill. We want to make sure we're able to help the household out as much as possible, so we talk to them on a daily basis," Melloy said. 
The nonprofit can also help people with rent payments. Melloy is expecting even more people to reach out to them with the eviction moratorium having expired.
"All of the bills that they haven't been able to pay the last few months, because they haven't been working, are still there," Melloy said. "So they're going to have that, on top of all these new expenses. We're expecting to be a little bit overwhelmed here."
For many people, this is the first time they haven't been able to pay their bills. Melloy doesn't want people to feel uncomfortable if they need to reach out for help. 
"It doesn't matter to us if you've gotten assistance from us every single month for the last year or if you've never gotten assistance before. We want to help everybody. We've all got to be able to make it through these next several months, and we can't do that if we're not doing it as a community," Melloy said. "And as a community, we're here to help."
She says more than half the calls Family Service Society has received for help are from brand new clients. Family Service Society offers meal services for anyone in need by providing food from its pantry.