GRAVES COUNTY, KY — All Kentucky COVID-19 restrictions will be lifted Friday. Local business will be able to open at 100% capacity and lift mask requirements.
This means businesses can finally get back to normal operations. Throughout the pandemic, Local 6 has covered restaurants, other businesses and events having to shut down, going to 25% capacity, then 50% and 60%. Now, they'll cross the finish line to 100% Friday.
It's a big relief for small business owners and their customers.
On Thursday, Rita Shelton enjoyed a meal at one of her favorite restaurants, the Catfish House in Graves County.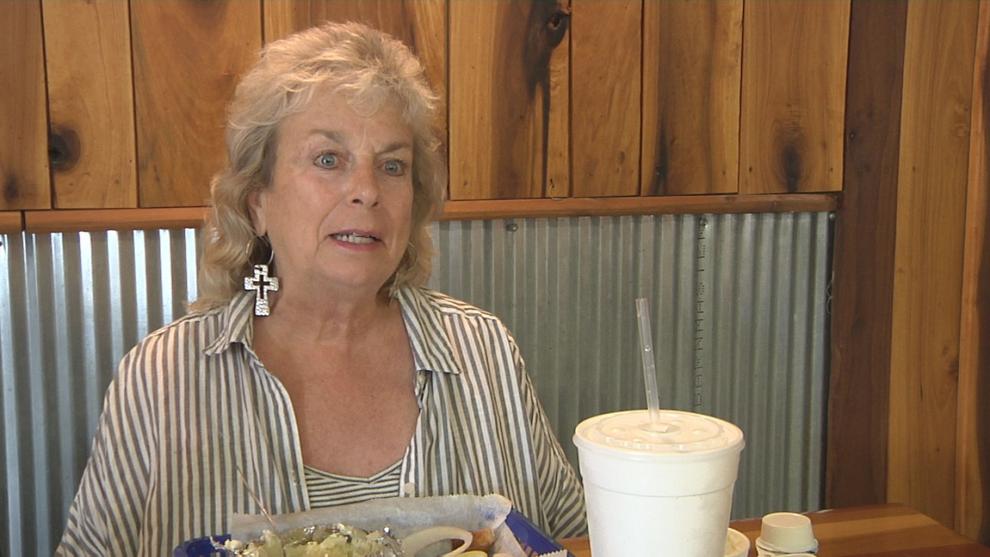 "It's close to home, and it's delicious," Shelton said. 
Shelton is excited to be able to eat at the restaurant without having to wear a mask or deal with other restrictions.
"I feel free again," Shelton said. "And my rights are back to where they're supposed to be. You don't have to worry about doing that again. Just be normal again. Feels really good."
Owner Cindy Hyatte said running a small, family-owned restaurant during the pandemic is a challenge.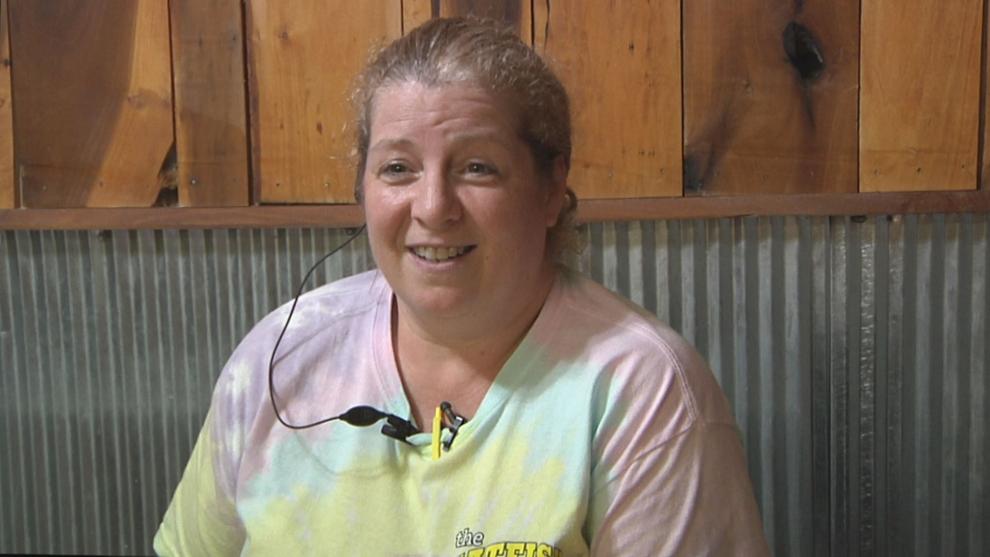 "The unknowns," she said. "You didn't know what was coming next. You know if they were going to close you down permanently. You didn't know. The unknowns were tough."
Starting Friday, the restaurant will be able to put down some of its chairs to make room to serve 100% capacity. Throughout the pandemic, the Catfish House lost about 50% of sales, so the change will help financially.
"You can breathe again," Hyatte said. "We've held our breath for so long. It finally feels like the weight is gone and you can breathe again. We get to see our customers again. We miss the faces, and the people and the interaction."
Hyatte said the restaurant wouldn't be able to make it if it didn't have the support of the community and customers like Shelton. 
The restaurant just opened its dining area two weeks ago, after going drive-thru only throughout the pandemic. Hyatte said staff will continue thorough cleaning measures and sanitation.
Restrictions will be lifted for all businesses, including restaurants, event centers and retail stores.