PADUCAH — Local school districts are planning ahead for the upcoming fall semester. Vaccinating students could play a role.
Paducah Public Schools plans to work with Wild Health to hold a vaccination clinic in June at Paducah Middle for students in the 12 to 15 age group. McCracken County Schools is also in talks to hold clinics with them. Ballard County Health Department is gauging interest from parents before they decide.
Students tell Local 6 they're looking forward to a more normal year.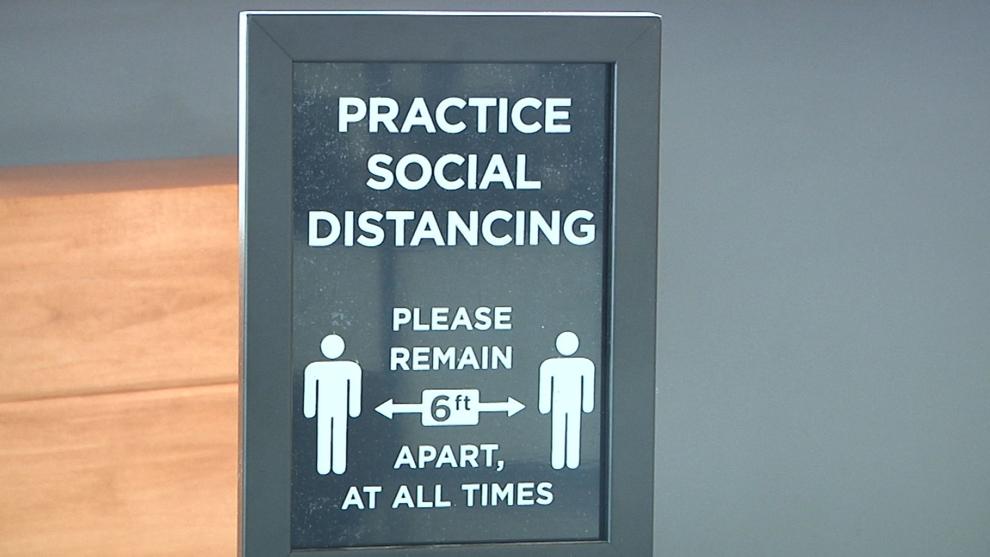 Masking in the classroom, social distancing around the halls, Paducah Tilghman junior Gabrielle Copeland is looking forward to a school year without these restrictions.
"To think that next year, I won't even have to be like 'Oh I need my mask,'" Copeland said. "I can just go to school and be normal and not even have to be spaced out from my friends, see my friends face to face. That's so exciting."
Junior MaLiyah Jones feels lucky that her senior class will be able to have a more normal experience next year.
"I'm pretty excited, because I will be a senior," Jones said. "So like I get to enjoy the normal prom and graduation. We still got to do it this year, but it was like different. So hopefully we'll be back to normal."
Superintendent Donald Shively said while they'll likely cut down on restrictions, the district will have to be flexible.
"One thing that we have learned this year is that we might have to change as the school year goes forward," Shively said. "Hopeful that it looks extremely normal every day. It's a normal 170 instructional calendar."
For Copeland and Jones they're ready to enjoy their senior year in-person.
Paducah Public Schools will finalize the dates for the vaccination clinics this week.