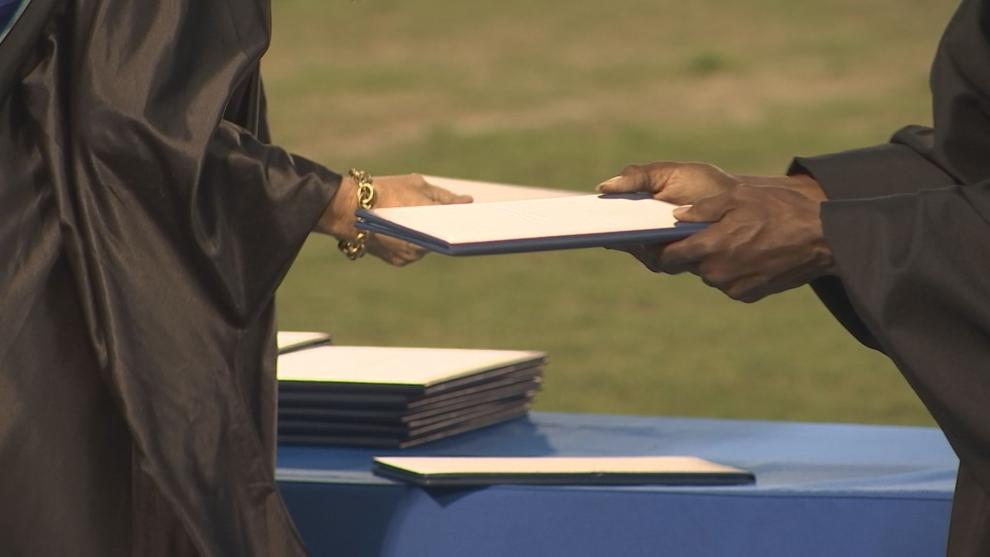 MCCRACKEN COUNTY, KY — Seniors at Paducah Tilghman and McCracken County High School graduated Friday evening. It's a big moment for these students after working around the changes the pandemic brought this school year. Despite all of that, they were still able to walk across the stage to receive their diplomas. For some seniors, like Morgan Guess who's graduating from McCracken County High School, it means getting ready to go off to college. She'll be attending Duke University.
"We've kind of always learned that at McCracken: work hard, be nice, everyone matters, every moment counts. I think it's a really great transition, because it always reminds us to be nice to other people, treat people how we want to be treated," Guess said. "I think it really brings lots of success, because you can't really start to do anything unless you're nice to others."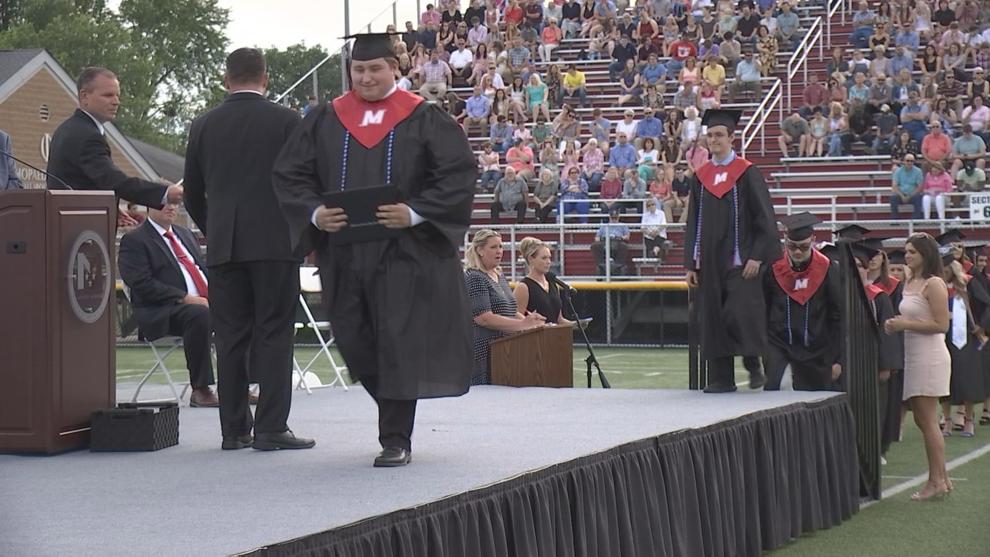 Others are getting ready to go into the working world, like Ethan Rix. He's graduating from Paducah Tilghman High School and is already a certified welder. He'll be part of a local union after graduation.
"I can hit the workforce. I feel like that means a lot, because I don't have to worry about, 'I'm done with high school, now I have to go to college.' Now I'm done with high school, I can go to work," Rix said. "And I think that's pretty good, because I'm going to make a pretty decent living and can support myself, support my family when I start one."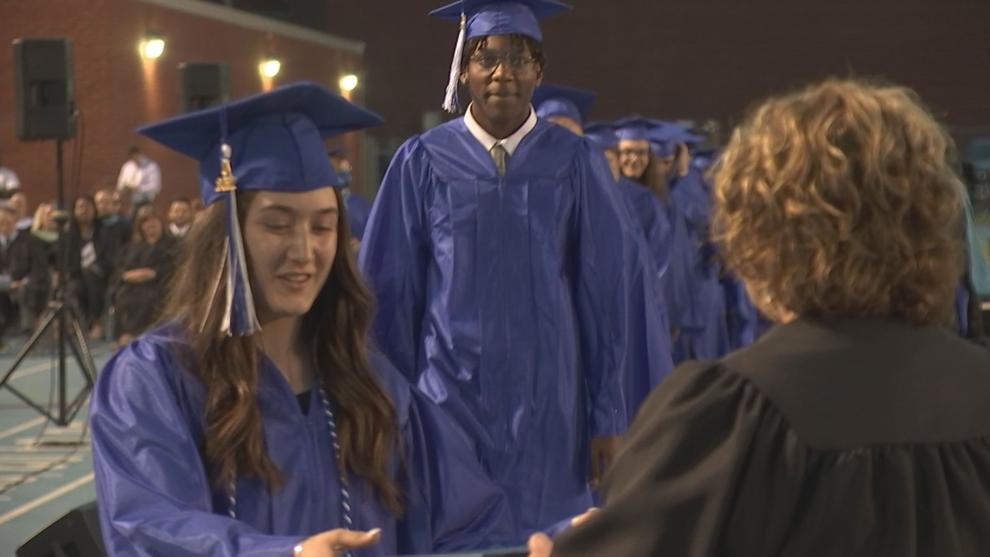 While these graduating classes are preparing for the next step in their lives, it's still important they enjoy the moment.
"We've kind of really banded together since we've been virtual. And to be able to have a fourth of our class here tonight, hand in hand, ready to graduate, it's super exciting," Guess said.
"I'm really happy that I'm able to walk with all my friends and my teachers are actually able to send us off correctly, like they should be," Rix said.
Graduating this year are 167 seniors at Paducah Tilghman High School, and 438 seniors at McCracken County High School. McCracken County will have two more graduation ceremonies Saturday evening. They'll be held at Marquette Stadium at 5:30 p.m. and 8:30 p.m. on Saturday. The multiple ceremonies are a result of the pandemic.