MURRAY, KY — Local universities are gearing up for an in-person fall semester, and vaccines are helping them get there. 
Murray State University is encouraging their students to sign up for appointments through the regional site at the CFSB Center, which is also open to the public.  The University Tennessee at Martin is planning to hold one before the end of the semester. West Kentucky Community and Technical College won't be holding any clinics.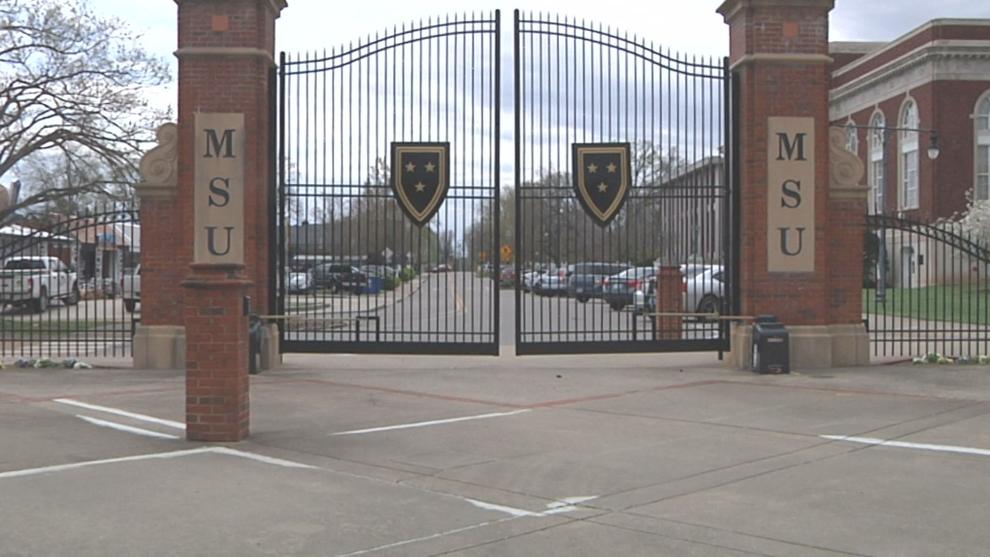 Murray State is still determining if vaccination will be mandatory for students to return in person.
This fall, more Murray State students will be walking around campus for in-person classes. Sophomore Skyler Stewart is relieved to get back.
"It's definitely had more stress on the semester, and on trying to get everything completed," Stewart said of online classes. 
Stewart will get her shot on campus Thursday.
"It didn't really seem like that hard of a decision, personally," Stewart said. "Just, for not only the health of me, but also the students around me — for us to all get the vaccination, so we can move on from this pandemic and get closer to what was normal life before."
With students returning in person for the fall, the university will still follow public health guidance and take precautions to make sure students are returning safely.
Murray State sophomore Coleby McDonnel lost family friends to COVID-19. He believes the vaccines should be required to keep students and staff protected on campus.
"I think it would be a very safe idea for the student body to become vaccinated to hold back any further unnecessary fatalities," McDonnel said.
Stewart hopes every student who can get a shot does.
UT Martin will not require vaccinations. The university does strongly encourage it, though.
UT Martin plans to hold its on-campus vaccination clinic with the Johnson & Johnson vaccine before the end of the semester.