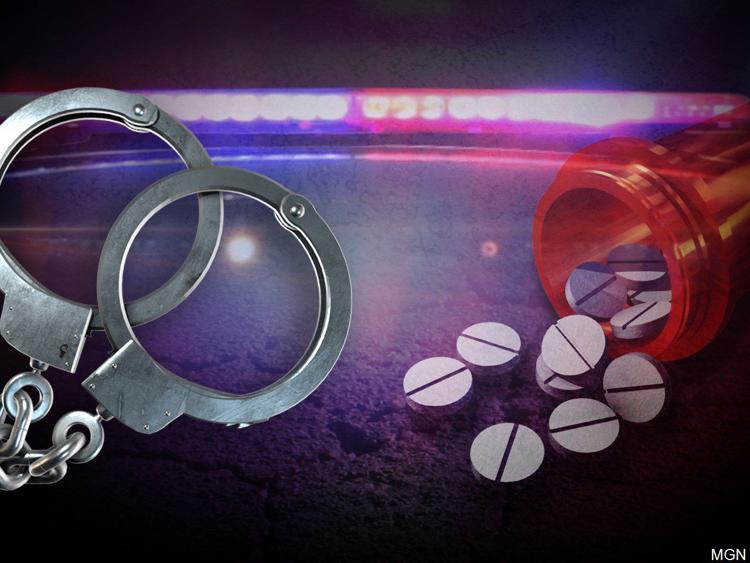 HOPKINS COUNTY, KY -- Detectives with the Madisonville-Hopkins County Vice/Narcotics Unit arrested a Madisonville man for trafficking crystal methamphetamine following a joint investigation with the Drug Enforcement Administration (DEA).
Detectives say an investigation into 41-year-old Adam W. Hays began in 2019 when they received tips of Hays engaging in large-scale drug trafficking of meth.
Detectives located him in Madisonville and say they found Hays in possession of a significant amount of suspected crystal meth and suspected Fentanyl, imported from out-of-state.
They say they also found a large amount of money, drug paraphernalia, a pink revolver and a stolen vehicle.
The Hopkins County Sheriff's Office says the investigation remains ongoing.