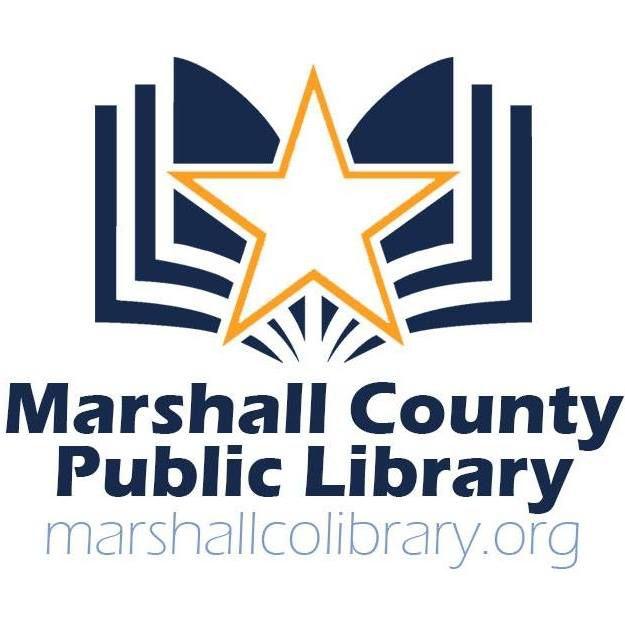 MARSHALL COUNTY, KY -- The Marshall County Public Library has started a phased approach to reopening library services to the community.
The library says they have reopened book drops on select days of the week and curbside service. Bookmobile porch drops are also available.
Drop boxes will be open from 10 a.m. to 5 p.m. on Monday, Wednesday and Friday at Benton. Drop boxes will be open from 10 a.m. to 5 p.m. on Tuesday and Thursday at Calvert City and Hardin. 
The library says all returned materials will be quarantined for a minimum of 72 hours before being cleaned with disinfectant and returned to the shelves.
The library says no late fees will be charged until Aug. 1.
For curbside service, people can call the library at 270-527-9969 to place an order request. Items will be placed in a bag on a cart outside the library. The library says patrons may not get out of the car to get their bag until staff is back inside the library.
The library says staff will be wearing gloves to disinfect materials and will wash hands before and after handling material for curbside pickup.
For more information, go to the library's website or visit their Facebook page.