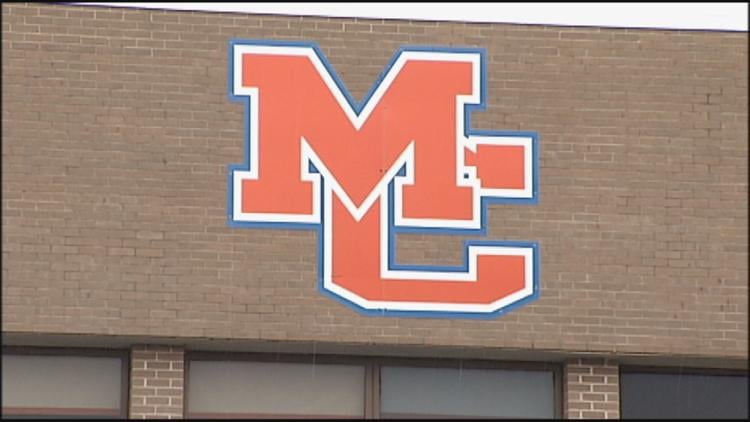 MARSHALL COUNTY, KY -- Marshall County Superintendent Trent Lovett has confirmed instructors of all extracurricular activities, like coaches and band directors, will not be getting paid for their extracurricular work for the time being.
Lovett says the COVID-19 pandemic has forced the school district to make tough budget decision, such as freezing extracurricular payments.
Lovett says they chose to freeze the payments because it's uncertain whether extracurricular activities will be able to resume in late summer or fall.
Lovett says all of those instructors were given pink slips, which means they are still employed as teachers and staff, but they will not make the extra money from extracurricular activities.
Lovett says all extracurricular instructors will be paid the extra money should those activities start up again as normal by the start of the school year.
The athletic directors of the Mayfield City School District and McCracken County School District confirmed to WPSD that similar measures are not happening within their athletic departments.
We are working to confirm with other area school districts if similar decisions have been made.