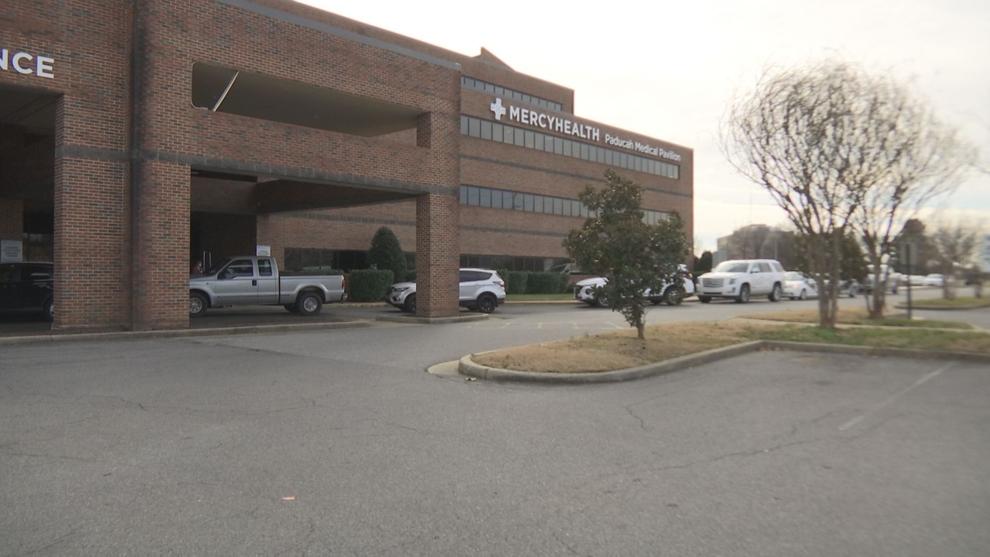 PADUCAH — Mercy Health has canceled COVID-19 vaccine clinics at its Paducah regional vaccine site for Tuesday and Wednesday because of the major winter storm bearing down on the Local 6 area, as well as a large swath of the nation. 
MORE DETAILS: Weather Authority Alert: Major, possibly historic snowstorm Monday 
Mercy Health spokesman Kevin Compton says people who had appointments to be vaccinated Tuesday and Wednesday, Feb. 16-17, will be contacted to reschedule their appointments. 
"We intend to resume the clinic on Thursday if weather and road conditions allow," Compton said in an email to Local 6. 
However, a second winter storm may impact the Local 6 area on Wednesday and Thursday. While it is too soon to offer specifics in the forecast for those days, it's possible that we could see more significant snow or wintry precipitation. 
Speaking during a news briefing with Gov. Andy Beshear on Monday, Kentucky Transportation Secretary Jim Gray said the Jackson Purchase region is seeing heavy snow, and that "there is no district in the state which is not plowing, which is not in preparation and has been in preparation." 
"Don't travel at all if it can be avoided," Gray warned. 
The Local 6 Weather Authority will continue to provide you with updates on the winter storm on air and online. Download our news app and weather app and enable push alerts for the latest information straight to your phone. 
Baptist Health Paducah has also canceled its vaccine clinics for this week. Those appointments will be rescheduled for next week. 
MORE DETAILS: Baptist Health Paducah reschedules vaccination clinic due to weather