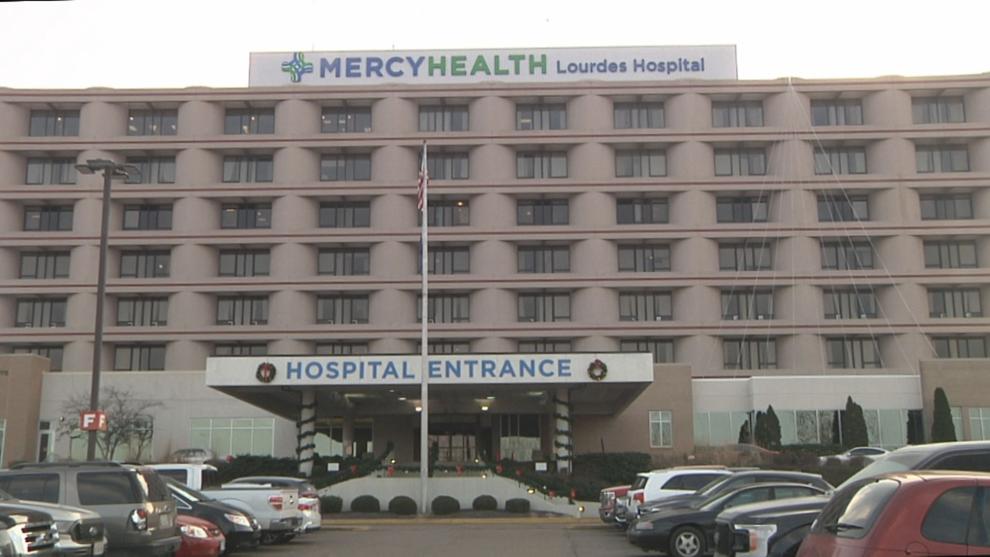 PADUCAH — One hundred health care workers in Paducah have now had the COVID-19 vaccine. Thursday, Mercy-Health Lourdes Hospital administered the first of the 975 Pfizer-BioNTech vaccine doses it received. 
Dr. Brad Albertson was the first person at the hospital to get the COVID-19 vaccine. He said he's feeling good so far, and he's proud to be a part of this process.
Chief Clinical Officer Dr. Jenny Franke said the vaccine is a relief for many of the hospital's employees.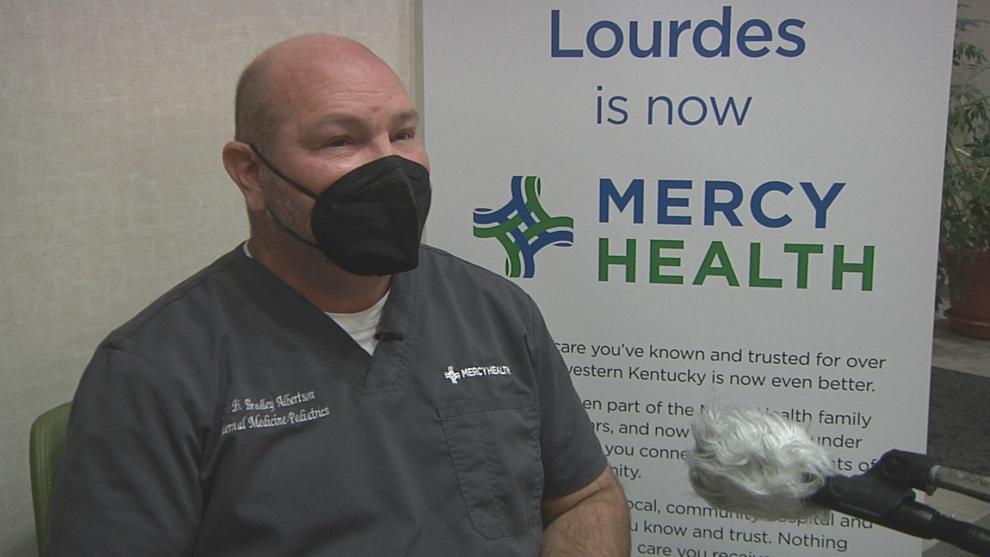 Mercy-Health Lourdes Hospital shared a video of Dr. Brad Albertson getting the shot. Albertson said he's is excited to be part of the first steps to combat the virus.
"I think this is one means that we can do. And as it's available, I think it's something that we have, to some degree, a moral obligation to do what we can to help others," Albertson said. 
Dr. Jenny Franke said the vaccine will play a big part in keeping staff healthy and working.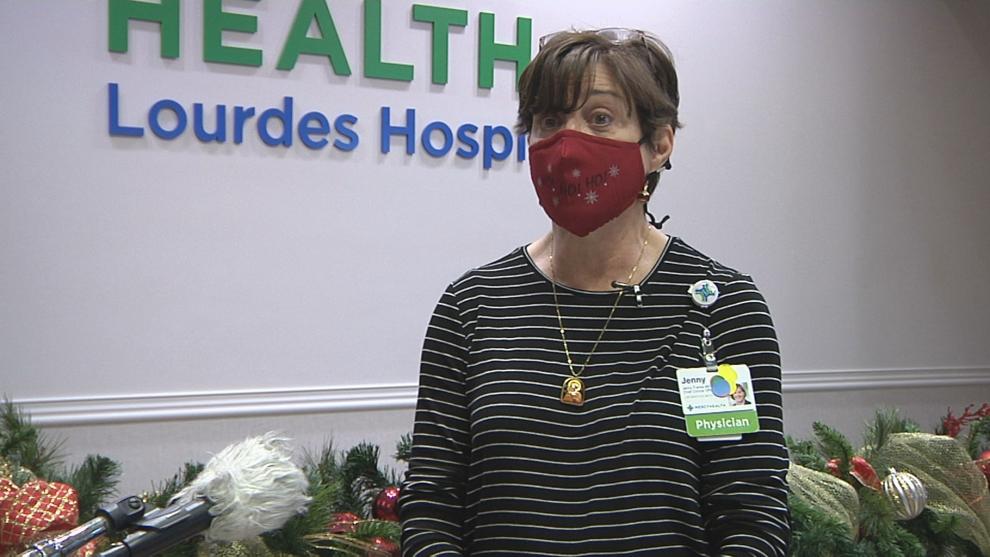 "In about a month, we will see that our associates who have chosen to be vaccinated should have a high degree of immunity and hopefully stay well as we continue to wear our masks, and continue to be careful," Franke said. 
Albertson took the vaccine for personal protection and to be a positive example for others. He believes it's a step in the right direction to keep the public healthy. 
"It gives us an edge over taking our chances with the disease itself," Albertson said. "So, by preventing the disease, we can thereby prevent the effects of the disease."
Those vaccinated Thursday will take the second and final doses in three weeks. The hospital will work the next few weeks to give out the remaining vaccines to hospital staff.