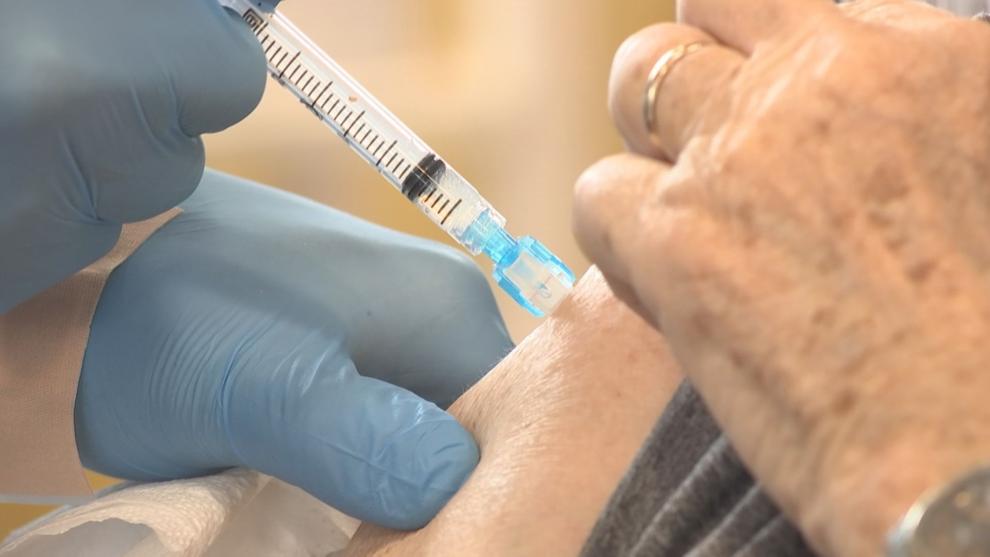 DRAFFENVILLE, KY — Mercy Health - Paducah has opened a walk-in care clinic to help people with busy schedules get the care they need as well as COVID-19 vaccines. 
Mercy Health says the J&R Walk-in Care Clinic, located at 34 US Hwy. 68 E, Unit B, in Draffenville, is a great alternative for getting treatment for minor illnesses and injuries when your primary care provider is not available. 
The clinic is also offering a limited number of the single dose Johnson & Johnson COVID-19 vaccinations for anyone in Kentucky's 1C population (people 60 years of age and older, people 16 years old and older with high risk conditions, and essential workers).
The clinic is opened Monday through Friday, from 8 a.m. until noon, and 12:30 p.m. until 5 p.m.
Mercy Health also says the out-of-pocket costs at walk-in clinics are typically lower when compared to visits to urgent care or the emergency department. 
The hospital says walk-in services available without an appointment to Marshall County residents include:
Treatment of routine illness for the whole family
School physicals 
Sports physicals 
Work physicals 
Rapid tests for strep throat, flu, and RSV
Flu and tetanus shots 
TB skin tests
Laboratory tests 
EKGs 
Evaluation and treatment of injuries and diagnostics
You will, however, need an appointment to get a COVID-19 vaccine at this clinic. 
For additional information on the clinic and its services, please call 270-906-1044.
To schedule your COVID-19 vaccination, please call the clinic or Mercy Health's hotline at 866-624-0366. Mercy Health patients can also schedule their appointment through MyChart. Remember, vaccines are limited and call volumes are high.