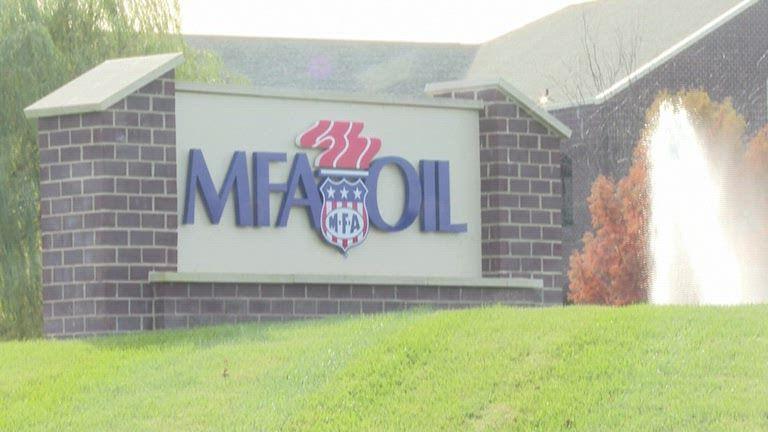 COLUMBIA, MO (KOMU) — Some major Missouri companies have filed a lawsuit challenging the Occupational Safety and Health Administration's COVID-19 vaccine mandate for private employers.
The Missouri Farm Bureau, MFA Oil and MFA Inc., along with Doyle Manufacturing Company, are part of the lawsuit.
The president of the Missouri Farm Bureau called the vaccine mandate unconstitutional.
The emergency rule from OSHA mandates that U.S. workers at companies with 100 or more employees must be vaccinated or tested against COVID-19.
The companies jointly filed a petition on Friday with the 8th Circuit Court of Appeals, claiming OSHA has "exceeded its statutory authority in implementing the ETS and violated the U.S. Constitution and other laws."
"Ultimately, employee safety is a paramount concern. But we have to push back against egregious government overreach, in which this is a prime example," Missouri Farm Bureau President Garrett Hawkins said. "We continue to hear from employees that are concerned that they want to continue to have the choice of accepting the COVID-19 vaccine after consultation with their physician."
Hawkins said even though the company doesn't want employees to be required to get the COVID-19 vaccine, it still encourages employees to get the vaccine.