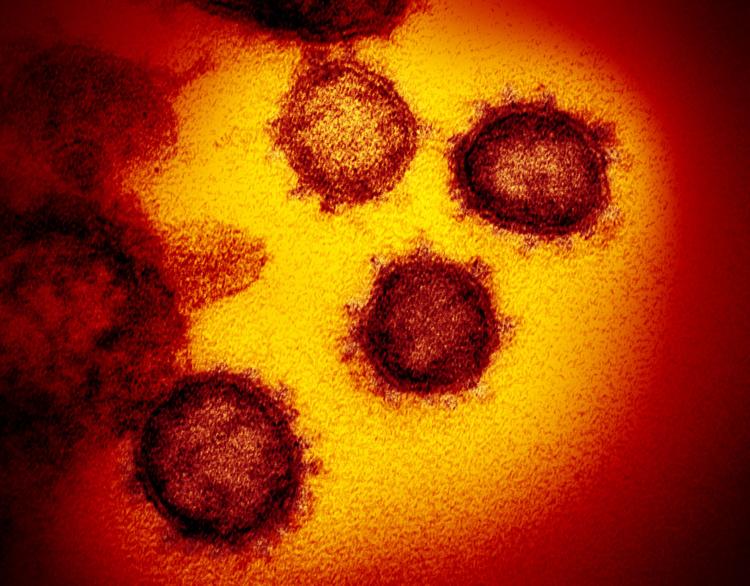 JEFFERSON CITY, MO— Missouri Gov. Mike Parson announced that Missouri will fully reopen on June 16.
During Phase 2 of the "Show Me Strong Recovery" Plan, all statewide restrictions will be lifted, but local officials will still have the authority to put rules or restrictions in place.
"It is truly incredible to think about how far Missouri has come since March," Parson said. "Here we are today, just over 90 days since our first COVID-19 case in Missouri, and I am proud to say we have overcome all of these challenges and more than met our four pillars to reopen."
The four pillars of the recovery plan are:
Expand testing capacity and volume in the state
Expand reserves of PPE by opening public and private supply chains 
Continue to monitor and, if necessary, expand hospital and health care system capacity
Improve ability to predict potential outbreaks using Missouri's public health data
At least 15,390 cases of COVID-19 have been confirmed in Missouri.