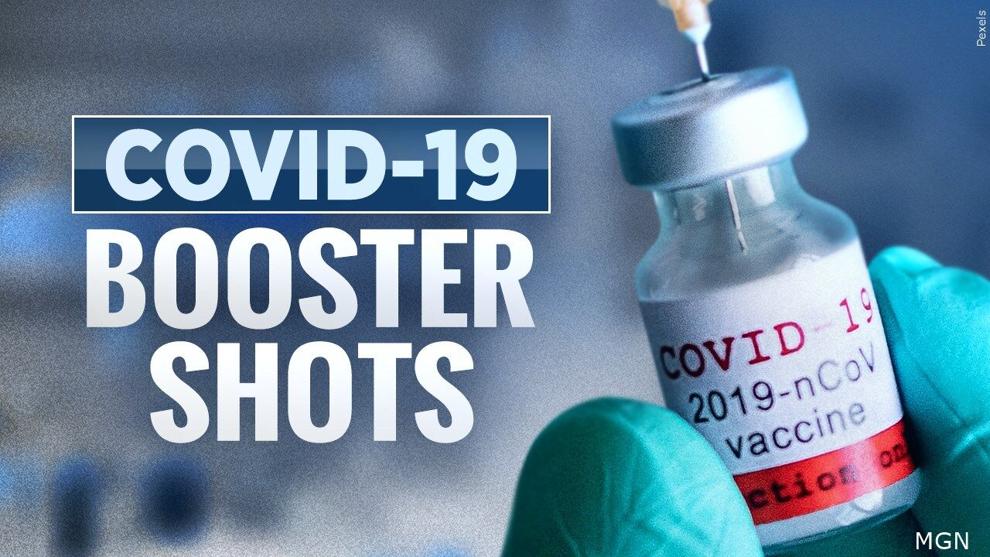 CAPE GIRARDEAU COUNTY, MO – On Monday, Nov. 1, the Cape Girardeau Public Health Center will be administering Moderna and J&J COVID-19 boosters.
Next Monday from 9 a.m. to 6 p.m. the health center will be offering eligible individuals the booster dose at the Show Me Center on the Southeast Missouri University campus.
The following groups are eligible for a booster dose at 6 months after their initial series:
65 years and older
Age 18+ who live in long-term care settings
Age 18+ who have underlying medical conditions
Age 18+ who work or live in high-risk settings
For those who got the J&J vaccine, booster shots are recommended for those who are 18 and older and were vaccinated two or more months ago.
The Nov. 1 vaccine clinic will also be providing 1st or 2nd doses of the Covid vaccine. Appointments are required for this clinic.
To schedule an appointment, you can call 573-335-7846 or click the link here.
Covid booster shots will also be available anywhere the Covid vaccine is being offered.