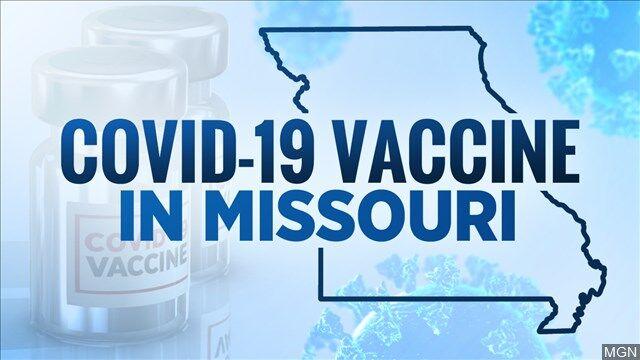 JEFFERSON CITY, MO — More than 3 million Missouri residents have completed their COVID-19 vaccine series, the Missouri Department of Health and Senior Services announced Thursday. 
To be exact, the state's vaccine dashboard says 3,000,852 Missourians have completed the initial vaccine series as of Thursday. That figure does not include booster doses. 
In a news release, Gov. Mike Parson tied the milestone to the completion of the state's MO VIP vaccine incentive program. The governor's office says more than 66,500 people entered for the chance to win monetary prizes and scholarships through that program. 
The governor's office says 66% of Missourians age 12 and up are at least partially vaccinated, and 58% are fully vaccinated. 
"We are proud of all our team members who helped make MO VIP a success, and more importantly, we appreciate the thousands of Missourians who are stepping up to protect themselves and their loved ones," Parson said in a statement. "Our data clearly shows that vaccinations are making a difference and decreasing viral activity in Missouri. We are on the right track, and thanks to now three million Missourians, we are significantly reducing the threat COVID-19 poses to our state." 
Additionally, the governor's office says the state's COVID-19 test positivity rate has decreased to 6.8%.