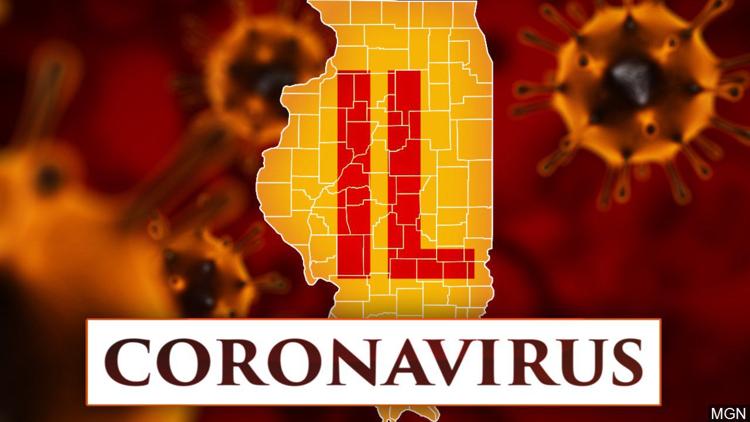 WILLIAMSON COUNTY, IL -- There are a total of five new cases of COVID-19 in Williamson County and Jackson County, Illinois.  There's now a cumulative total of 56 cases in Williamson County and 195 cases in Jackson County.
The new case in Williamson County is a woman in her 90s. It's unknown how she contracted the virus and is currently hospitalized, according to a news release from the Franklin-Williamson Bi-County Health Department.
The four new cases in Jackson County include two women in their 20s and two men in their 20s. The Jackson County Health Department says all four patients are being placed in isolation.
There have been a total of 10 coronavirus-related deaths in Jackson County. There have been 41 recoveries in Williamson County, while 161 people have been released from isolation in Jackson County.
To see our continuing coverage of the novel coronavirus pandemic, click here.
To see a list of COVID-19 case totals in the Local 6 area, click here.
Illinoisans with questions about the coronavirus can call the state hotline at 1-800-889-3931 or click here for more information.