PADUCAH -- The pandemic is impacting non-profits financially. With record number of unemployment, they need your help more than ever.
United Way partners provide services like food and child care.
Director Betsy Burkeen said they can't do some of their fundraising events and that's hurting them.
"Just like the business community, the non-profit community is having to deal with those challenges and evolve," Burkeen said. "And make sure that at the end of the day, we're putting the needs of the community first.
She said they have to find creative ways to raise funds. You can help give to their COVID-19 relief fund by texting "give" to 77513.
"Fundraising is going to be a lot more difficult in the days ahead for our agencies," Burkeen said. "So as these donations potentially go down, the needs in our community are potentially going up."
Merryman House Executive Director Mary Foley said they're seeing more domestic violence cases during this pandemic.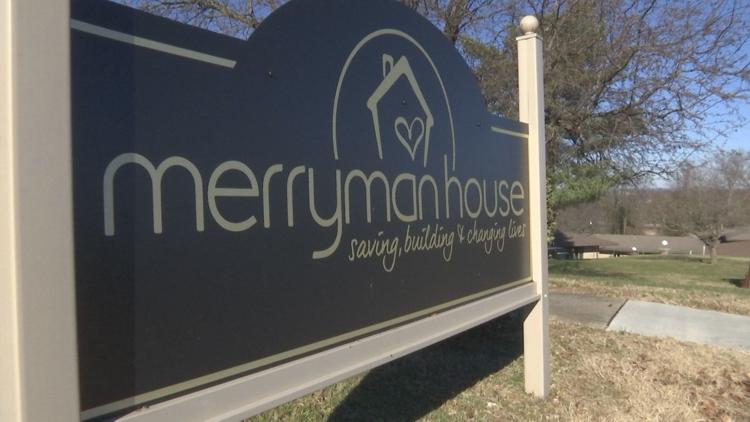 "Sometimes because folks are there together, so maybe abusive partners are not leaving for work, or not taking the kids to school, or whatever that might look like," Foley said. "Those windows of opportunity to reach for help are shorter and then they're gone."
She's glad they're still able to save lives through telehealth.
Paducah Cooperative Ministry feeds hundreds and executive director Heidi Suhrheinrich said they're in need of donations.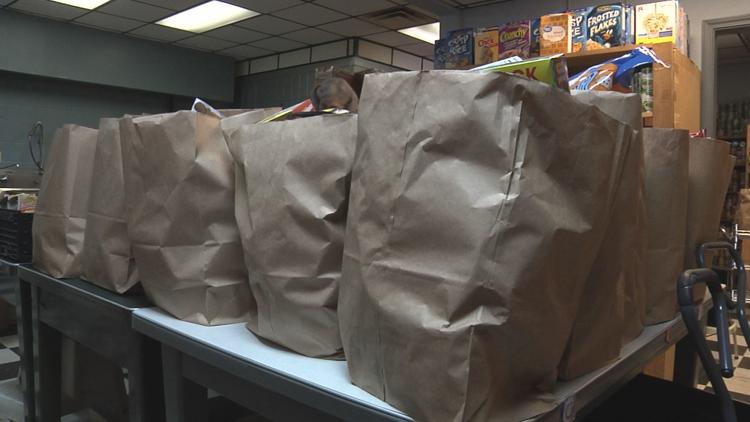 "More than ever we understand that hard times that happen to everybody," Suhrheinrich said. "And so people who never thought they'd need the help of an agency like Paducah Cooperative Ministry they just didn't see this coming."
She's hopeful they'll continue to serve the community.
They will still be holding their Moonlight Ride fundraiser. They will have a modified version of the bike ride, where people can ride their bikes over a two week span. 
You can give to any non-profit of your choice with the Fred Paxton Challenge for Charities. It will begin June 1 and end August 31. Community Foundation will match donations raised up to $10,000 until $100,000 is given away.
For more information you can go to the Community Foundation of West Kentucky website. You can also call 270-442-8622.