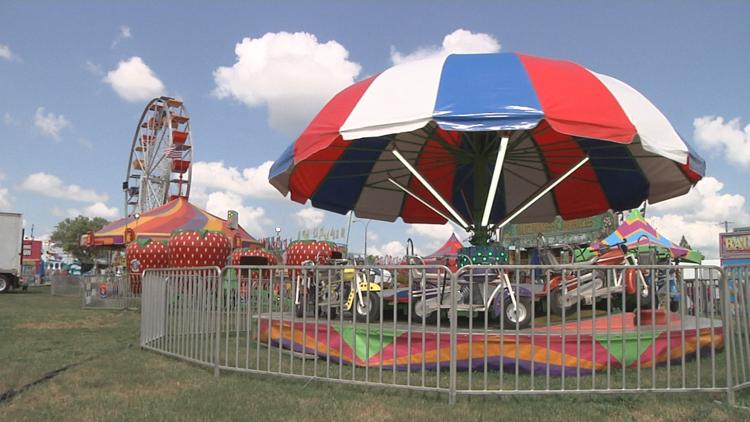 OBION COUNTY, TN — Many events have been canceled this year because of COVID-19. Despite ongoing pandemic, the Obion County Fair is going to happen.
"It was a very tough decision, as you can imagine," says Fair Vice President Blake Laws.
Laws says to have the fair, organizers did have to change a few things.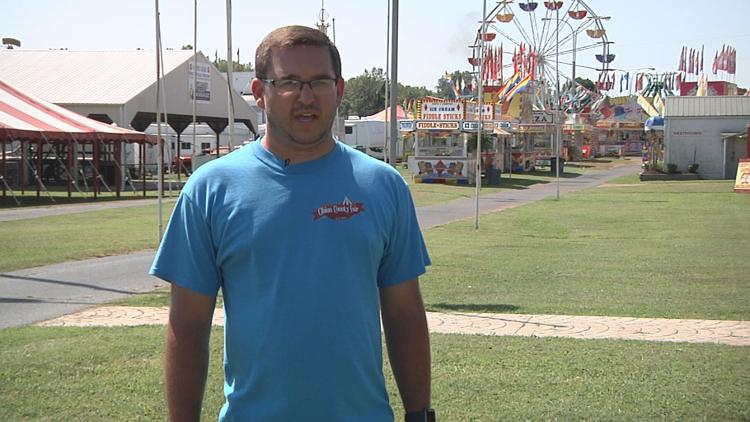 "We had to factor in that we had to check temperatures, we had to offer hand sanitizer, we had to make sure people were socially distanced," says Laws.
The events that normally happen indoors have been canceled. All evens will be outside. When people come through the gate, they will have their temperature checked, and they'll be required to wear face masks. once people get inside the fair, they can choose whether they want to keep the mask on. There will also be multiple hand sanitizing stations throughout the fair. 
"We're doing everything we can to keep you as the fairgoer safe, but we're also trying to bring some kind of normalcy to not just Obion County, but the northwest Tennessee area," says Laws.
James Roy Pope owns Pope Concessions and Rides. His family has been in the business for more than 90 years. Typically by this time of year Pope has already done more than 30 events, but this year the Obion County Fair is only their third.
"It's a huge deal for me. It's our livelihood. It's how we feed our kids. It's how we put our kids through college. It's what we do," says Pope.
Pope says they'll take extra precautions and clean the rides thoroughly, and keep people spaced apart.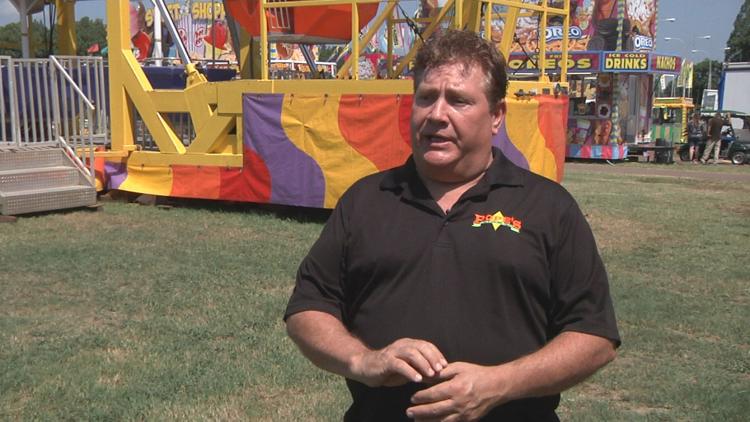 "We want to see the smiles. We want to see them having a good time, and we want to do all we can do to keep them safe," says Pope.
The Obion County Fair will begin Friday and run through Aug. 29.