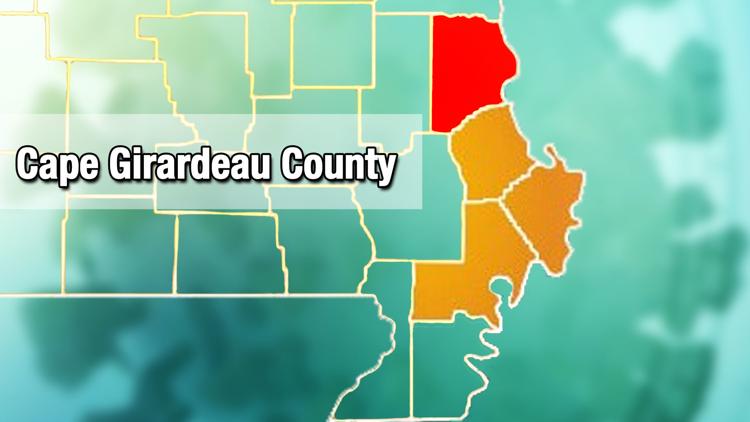 CAPE GIRARDEAU COUNTY, MO — The Cape Girardeau County Public Health Center reported one new case of COVID-19 in the southeast Missouri county on Saturday.
Including the case confirmed Saturday, Cape Girardeau County has seen 58 cases of COVID-19, including two deaths.
The public health center reports that 46 of the county's cases have recovered from the illness, leaving 10 active cases.
Of the county's case total, 24 are residents of the city of Cape Girardeau, 18 live in Jackson and 16 live in the county.
Missourians with questions about the coronavirus can contact the state's hotline at 877-435-8411 or click here for the latest information from the state.
Read the full news release from the Cape Girardeau County Public Health Center: