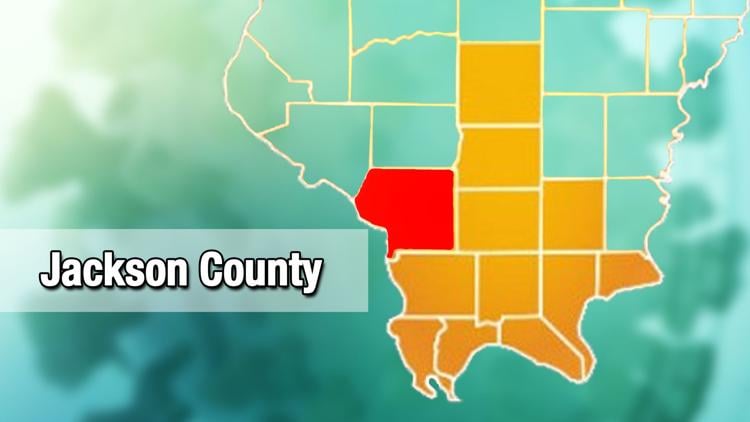 JACKSON COUNTY, IL — The Jackson County Health Department reported one new coronavirus-related death in the southern Illinois county Tuesday. 
This is the third day in a row this week that at least one new death has been reported in Jackson County. Two deaths were reported on Sunday, and two more deaths were reported Monday. 
Tuesday, the health department reported that a man in his 60s has died after contracting the virus. 
In a news release about the death, the health department also reported one new COVID-19 case — a woman in her 50s who contracted the virus through contact with another known case. 
Jackson County has seen a total of 320 COVID-19 cases to date, including 17 deaths. The health department says 272 people in Jackson County have recovered from the illness. 
Illinoisans with questions about the coronavirus can call the state hotline at 1-800-889-3931 or click here for more information.
Read the full news release from the Jackson County Health Department: