PADUCAH — While some people will hit the road, not everyone is traveling this Easter weekend.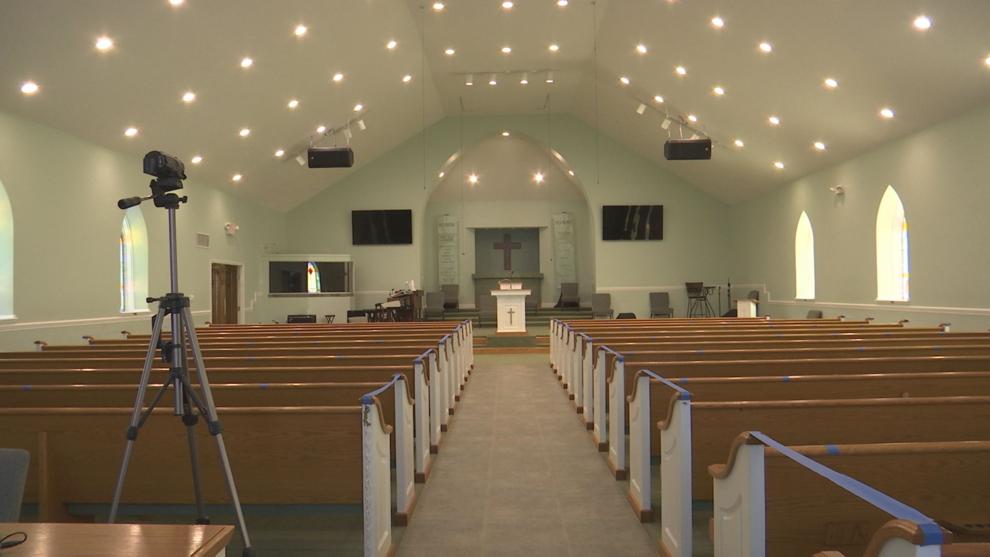 You might be staying home, and plan to head to the church for in-person services.
COVID-19 canceled Easter services last year, but churches are adapting this year by moving services and activities outside.
Kentucky Gov. Andy Beshear has recommended a 60% capacity limit for churches, and with a big weekend like this, churches are getting creative with outdoor services.
Sheila Hensley assists the pastor of Harrison Street Missionary Baptist Church in Paducah.
She showed how many Easter eggs they have for Sunday's Easter gift bags. "I think we have about 300, and we'll have about 200 more to come," said Hensley.
They will give out bags and lunch by drive-thru, instead of their usual scavenger hunt.
Pastor James Hudson said they wanted the kids to still have something special.
"We will give our kids lunch and a basket just to remind them to stay connected to the church, and that we're still concerned," said Hudson. "Hopefully next year we'll see something on a larger scale."
Their pews were empty this time last year, church services were virtual, and Hudson was at home.
"My family had been quarantined, I think, right before Easter. I had been diagnosed with COVID, so we had to bring a guest speaker that Sunday, " said Hudson. "So the only person that was here was the camera people and our guest speaker."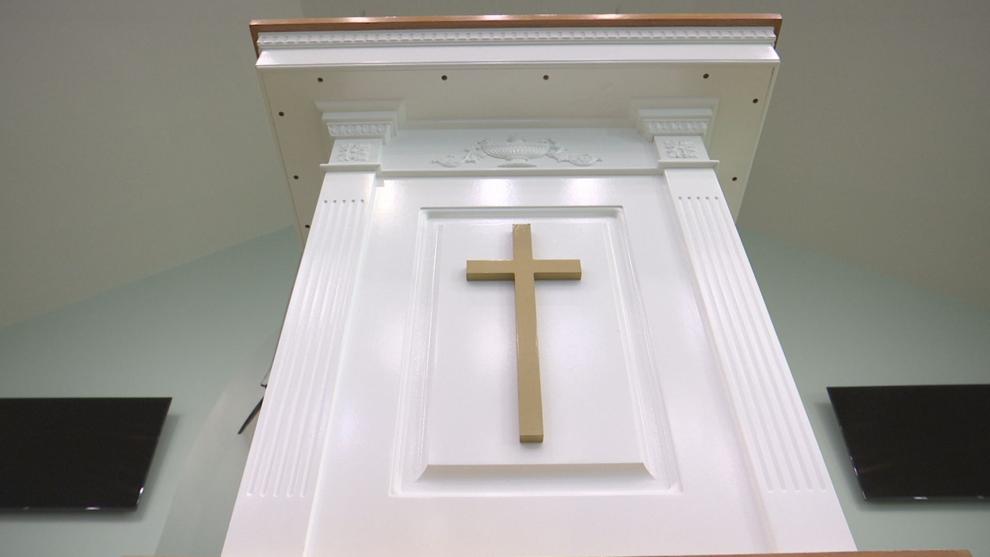 They will have one service for Easter Sunday this year. They'll hold it in their parking lot.
Hudson said seats will be spaced apart for social distancing, and people will wear masks.
"Our parking lot is large enough for us to be able to do that, and so we'll try to center the pulpit, per se, a center stage, " said Hudson. "Everything else will be an offshoot, but it will be where the chairs are 6 feet and set up."
Others will tune in through Facebook Live and radio station 87.3 FM.
Hudson looks forward to when they can pack these pews again.
"There's something that I believe you get when you're in the sanctuary. There is the fellowship. There is the stimulating. There is the provoking of one another," said Hudson. "All of that occurs right here in the sanctuary, and right now, I know that this is temporary, but I mean, I'm hoping once this has changed, that people will come back to God's house."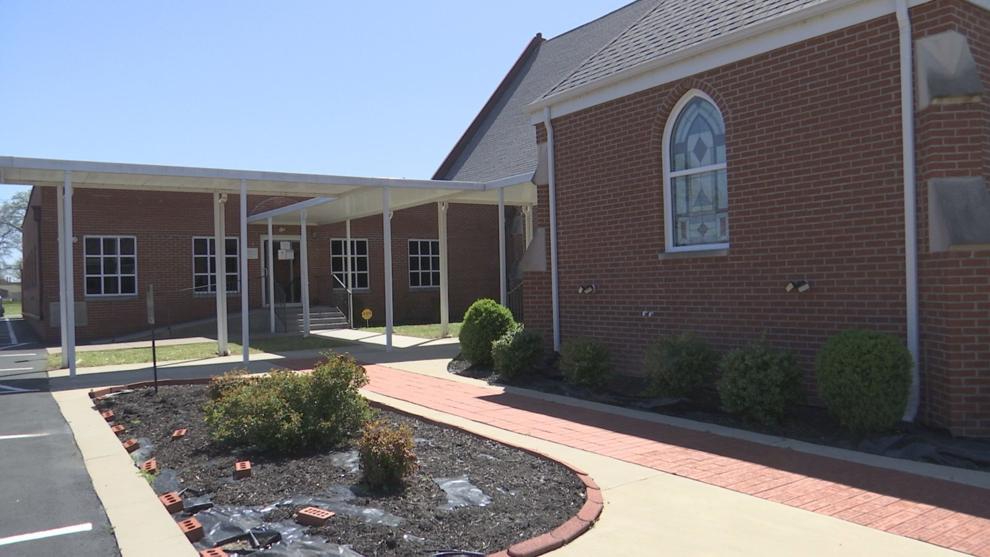 Harrison Street Missionary Baptist Church will have its service at 10 a.m. Sunday. They will also have communion on Saturday from 10 a.m. to 1 p.m., where people can pick up their materials to follow along virtually for Sunday's service.
Several egg hunts and services are happening this Sunday. Salt & Light Community Church in Paducah will have an Easter Egg Hunt at 10 a.m.  The Northside Church of God in Paducah will have its Easter Egg Hunt at 10:30 a.m.
Ohio Valley Baptist Church in Ledbetter, Kentucky, will have its Easter Egg Hunt on Saturday at noon.