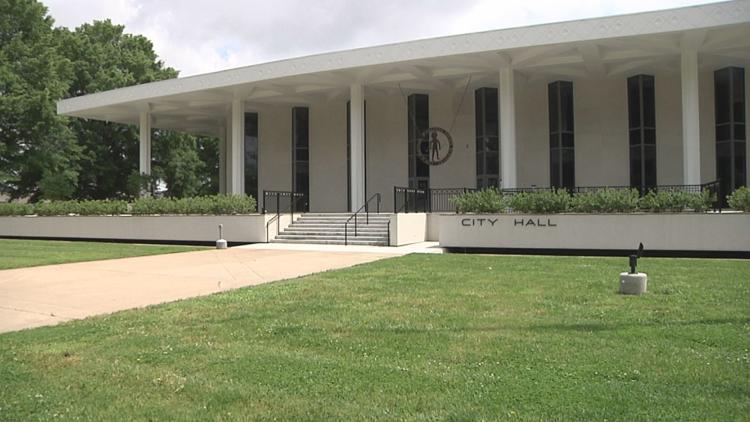 PADUCAH — The city of Paducah is having to make tough decisions on how to spend your tax dollars. Like other cities, Paducah is seeing budget shortfalls due to revenue loss caused by the COVID-19 shutdown.
The city is projecting a shortfall of $2.9 million for the last quarter of this fiscal year alone. To help make up for that shortfall, the city has put a freeze on hiring and on travel and training expenses. City Manager Jim Arndt says those freezes will most likely carry over into next fiscal year.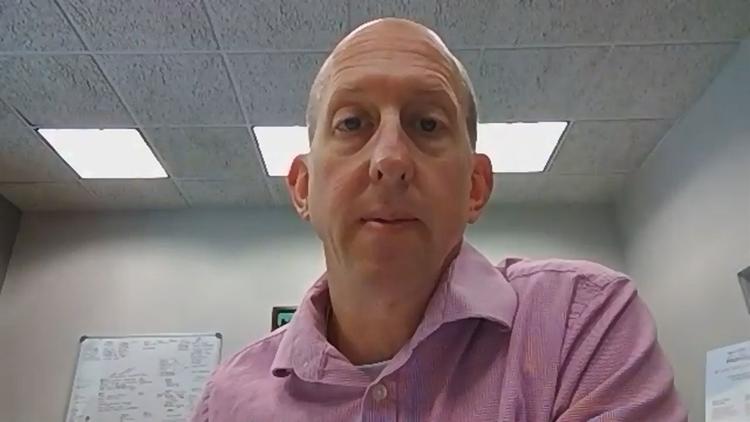 "The medically-induced recession really puts a damper on things that we want to do and can do," says Arndt.
Carrying over spending freezes won't make up for the $5 million shortfall the city is projecting for the 2021 fiscal year.
"Every department is seeing some minor reductions except for police and fire. They're seeing some minor increases, and IT is seeing a minor increase," says Arndt.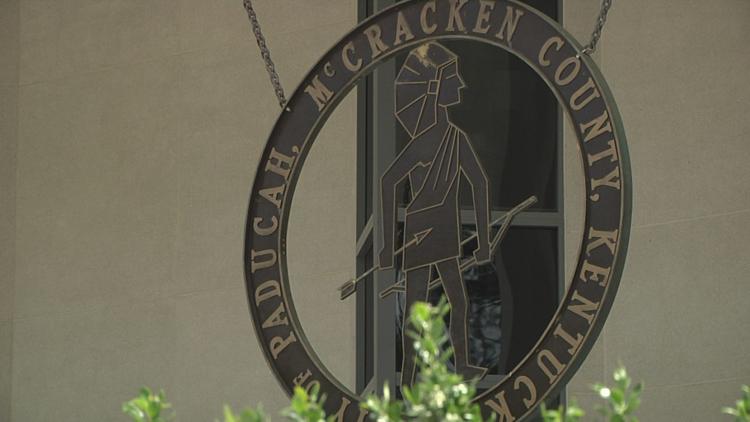 Arndt says the specifics of just how much might be cut from different departments will be discussed in an upcoming budget workshop. He's hopeful they can make it through without having to cut any staff.
"Once you cut down that deep into the organization, there's not much wiggle room after that, so that's why we have to be creative," says Arndt.
Arndt says for now they're trying to make it through until the 2022 fiscal year, when they hope things will rebound.
"The finance office, city managers office is kind of spinning off of '21 and looking towards FY '22," says Arndt.
To help make up for the shortfall of this fiscal year, Arndt says they're also using un-budgeted money from the general fund reserves. He says it's too early to know if they will have to do that for the 2021 fiscal year. 
The Paducah City Commission is holding a public virtual budget workshop at 4:30 p.m. on Tuesday. The public will be able to call in and participate.