PADUCAH — Kentucky schools are working to get students vaccinated before the fall semester begins.
An analysis by NBC News shows only 20.6% of Kentucky kids between the ages 12 to 17 have been vaccinated.
A local school is hosting a vaccination clinic right now to help bridge the gap. The clinic vaccinated about 68 kids by appointment. The clinic also offered walk-ins, but not many people took advantage of that option.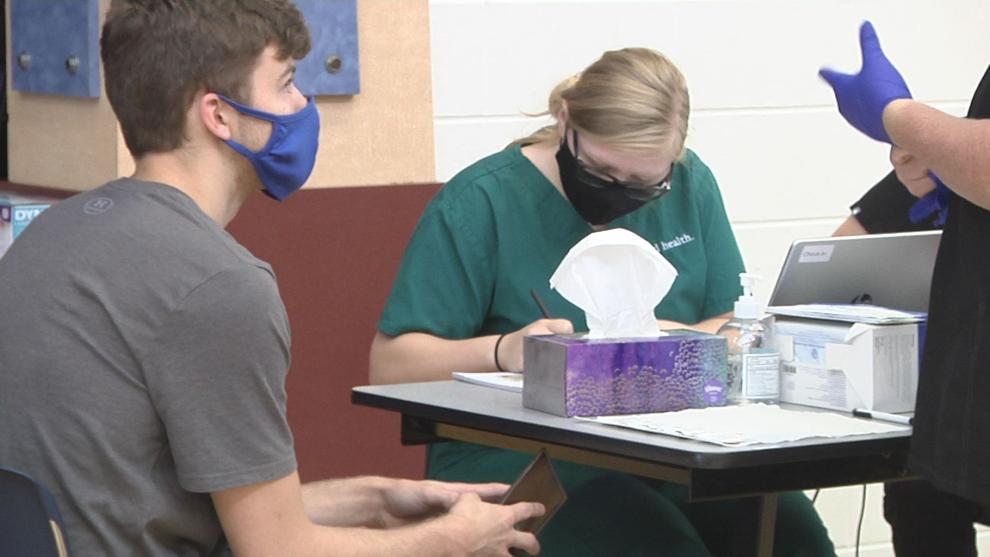 Kids from all different age groups went to the clinic. They said it's exciting to finally feel protected.
Fourteen-year-old Hailey Greer was getting her first dose of the Pfizer vaccine. Getting the shot makes her feel more at ease as precautions lift for this school year.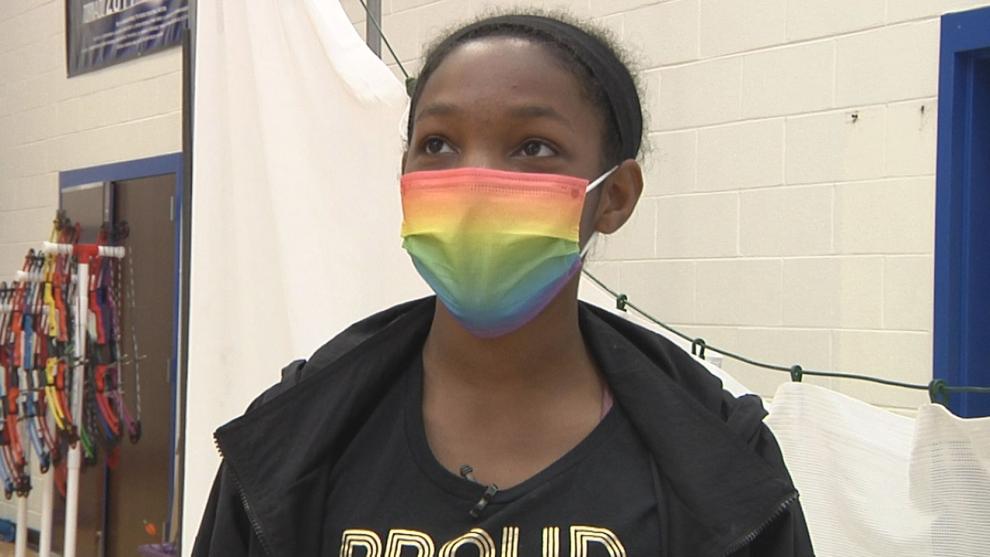 "My mom says I, like, am anxious about like getting COVID," Greer said. "So I feel like it would be calmer on me to have the vaccine, and I'll be more comfortable without my mask because I'll feel like I'll not get COVID."
Rebecca Smith is here to vaccinate all three of her kids. She wanted them all to get the shot to be safe.
"I want my kids to be safe and protected," Smith said. "To end up contracting something they could end up dying from and everything, so I feel like as a parent it's my responsibility to have my kids protected."
The district decided to partner with Wild Health for the Paducah Middle School clinic to help give students and parents more access to the vaccine. Director of Pupil Personnel Troy Brock said it will help make the school year safer for students.
"The impact will be that we don't have the missed days of attendance and lost instruction for those students," Brock said. "And we continue to have a learning lag."
Greer is ready to take on the school year, feeling safer with other vaccinated students.
Students will get their second dose of the Pfizer vaccine on July 6 at Paducah Middle School.