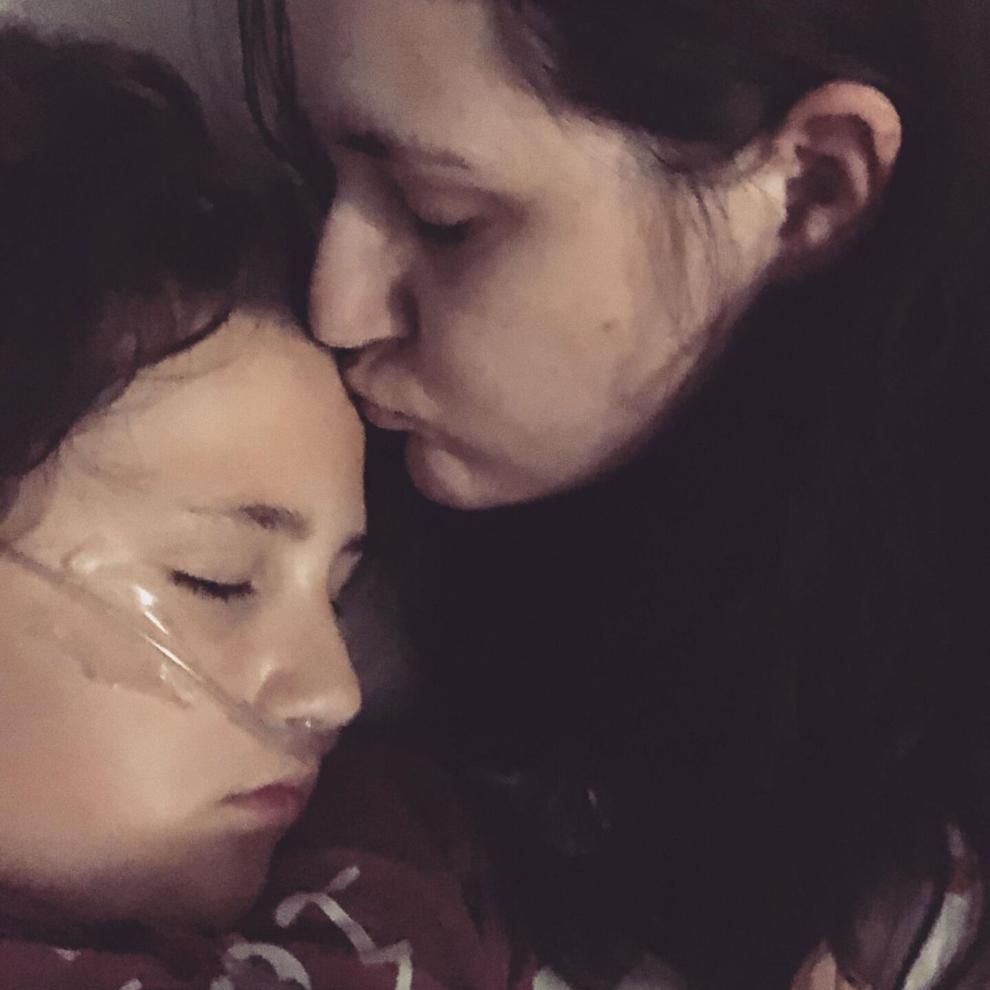 PADUCAH — In the battle against the COVID-19 pandemic, doctors — and a local mother — are sharing a message: Don't forget to look out for children.
Paducah mother Samantha Rushing wants you to mask up. She also said if you're of age and you can, get your COVID-19 vaccine.
Rushing's daughter got COVID-19 just a few weeks ago, and she hopes viewers will be able to learn from her child's situation.
Sophie, Rushing's daughter, is 11 years old and can't get the vaccine because of her age. She doesn't have any preexisting conditions, but she got COVID-19 anyway. The illness took a toll on her both physically and mentally.
"Twenty-two pounds in a week," Rushing said. "And, I mean, if that doesn't just speak for itself as to how her body suffered. Why would you not do everything you could to prevent someone else from going through that?"
She had gone to both Mercy Health - Lourdes Hospital and Baptist Health Paducah, and she was eventually flown out to Norton Children's Hospital in Louisville by helicopter.
Her mom checked her oxygen levels and said they went from 97% to 79% at one point.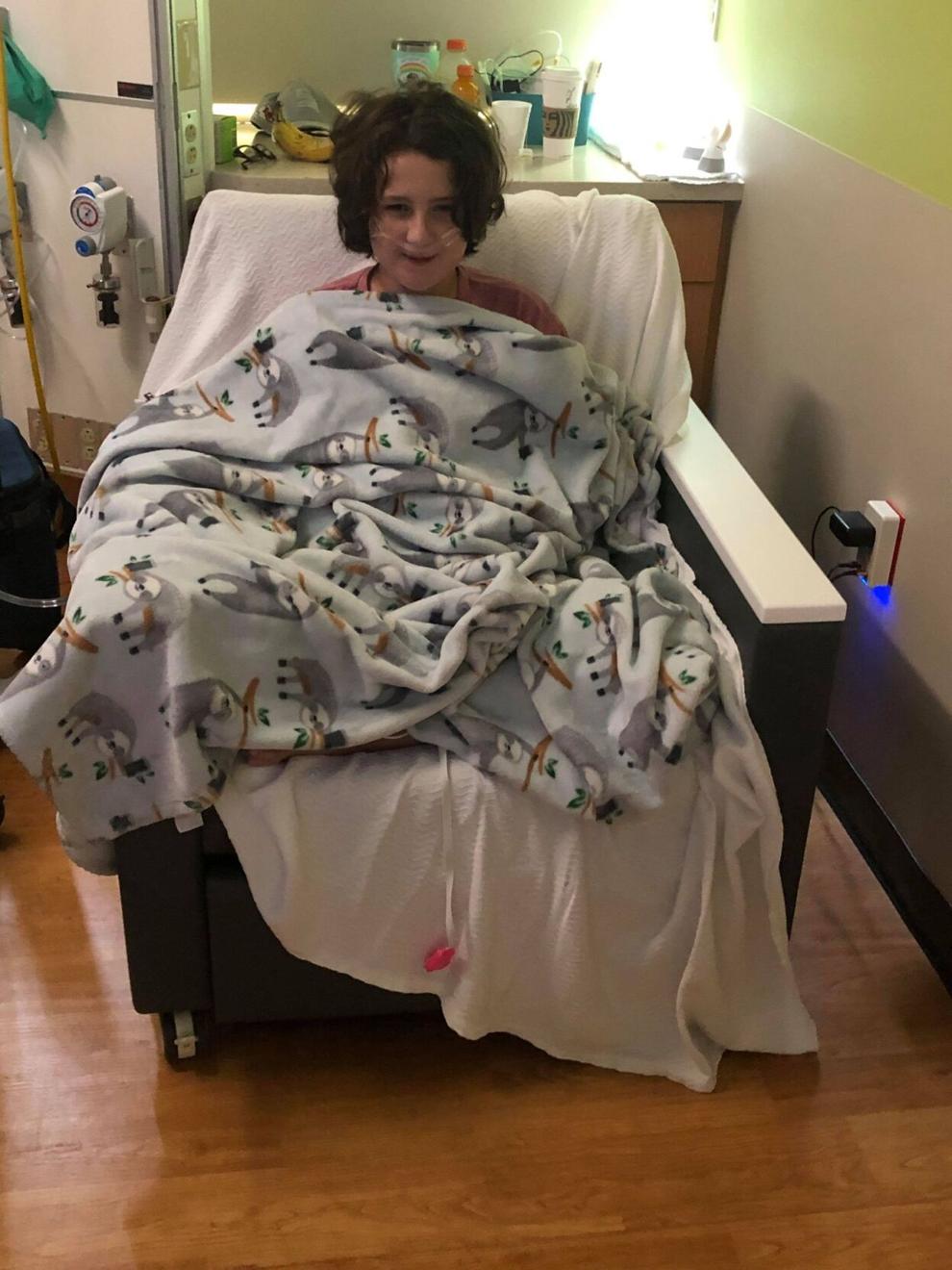 About Kids Health, which is a health education website for children, says anything less than 95% is cause for concern.
Rushing said there needs to be more attention paid to COVID-19 in general.
"A lot of negligence has happened on a lot of peoples' parts, and my daughter almost died for it. And I don't mean to say that dramatically, but that's what happened — and it's very frustrating and sad," Rushing said.
We spoke to a doctor at Norton Children's Hospital who said it's important for kids to put on face coverings, because it's the only protection they have.
"Masking for kids who are around other people inside does work," said Dr. Daniel Blatt, a pediatric infectious disease physician at Norton Children's Hospital. "And I think the earlier we let up on that, the more the kids are exposed."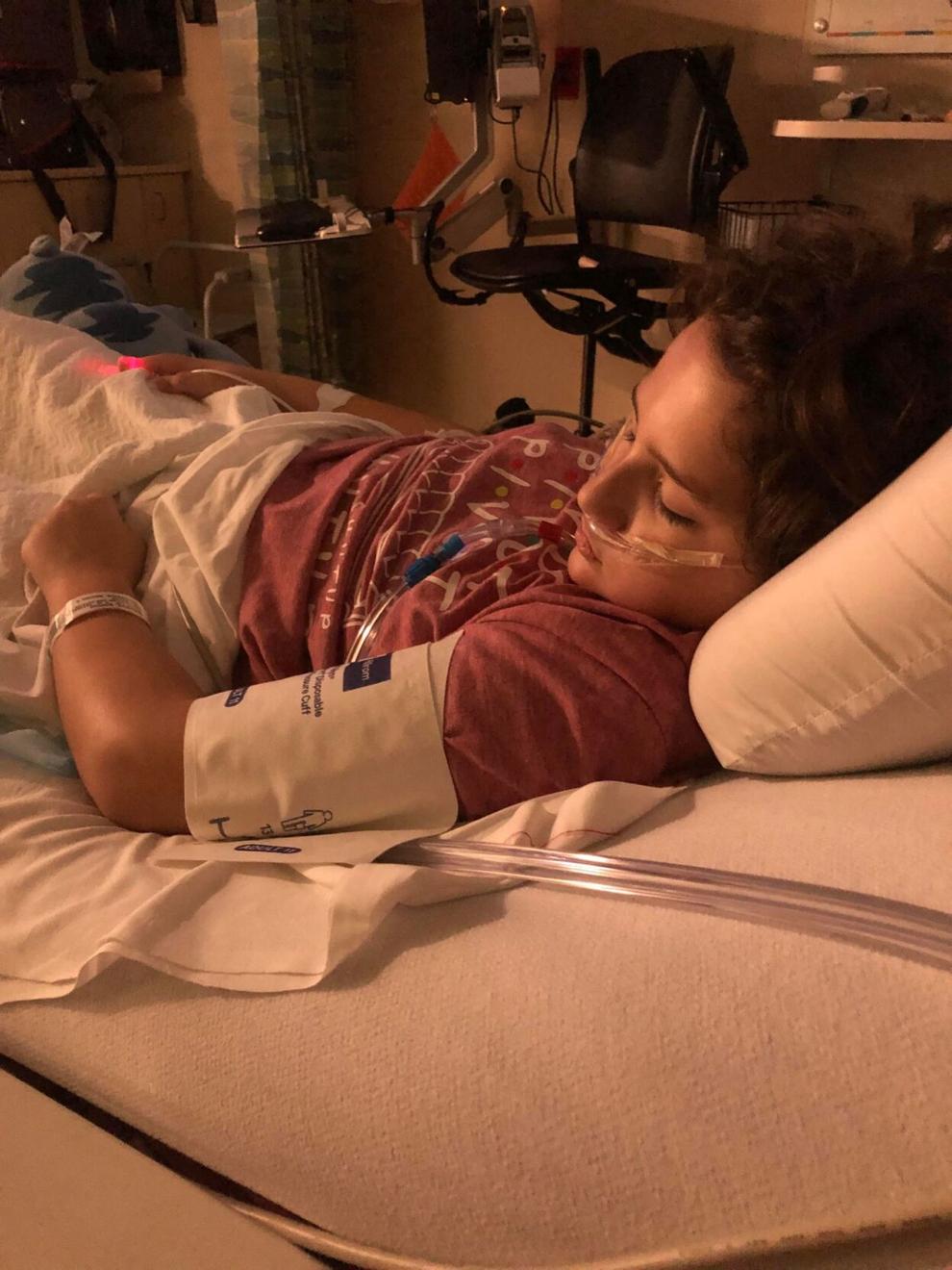 While case rates have been going down in McCracken County, he said that doesn't paint the entire picture.
Sophie is back at school now, and has recovered physically too. 
Norton Children's Hospital tells us it has seen an average of 10 to 12 kids with COVID-19 over the past few weeks.