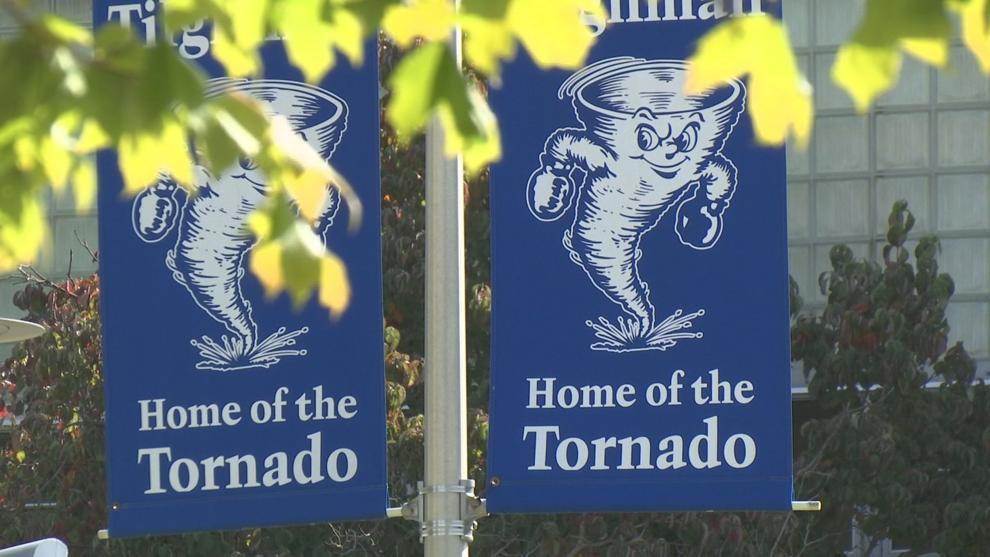 PADUCAH — Paducah Tilghman High School's football game against South Warren High School that was set for Sept. 17 has been canceled because of COVID-19 quarantines and isolations, Paducah Public Schools announced Wednesday. 
In a news release, PPS says "many of the members of the football team and coaches have been quarantined or isolated due to exposure to COVID-19."
In a written statement, Paducah Tilghman Athletic Director Deatrik Kinney says the cancellation was necessary for safety reasons. 
"While we regret having to cancel our game with South Warren we feel that it is in the best interest of our players, coaches and their families, and we want to prioritize their safety," Kinney says. "The cancellation will give our players and coaches time to rest and recover before returning to competition against Henderson County on September 24."