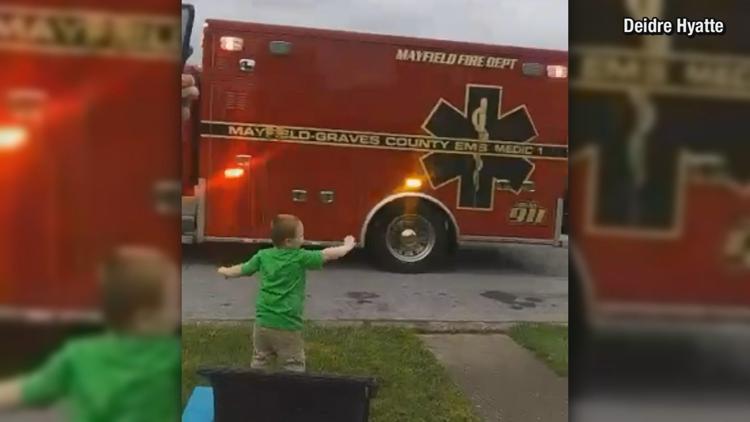 These videos always bring a smile to your face. We're seeing drive-by celebrations more and more because of the social distancing recommendations necessitated by the COVID-19 pandemic.
In the video above, you'll see a big turnout in Graves County this week to celebrate Lucas Whited's birthday. He turned four years old!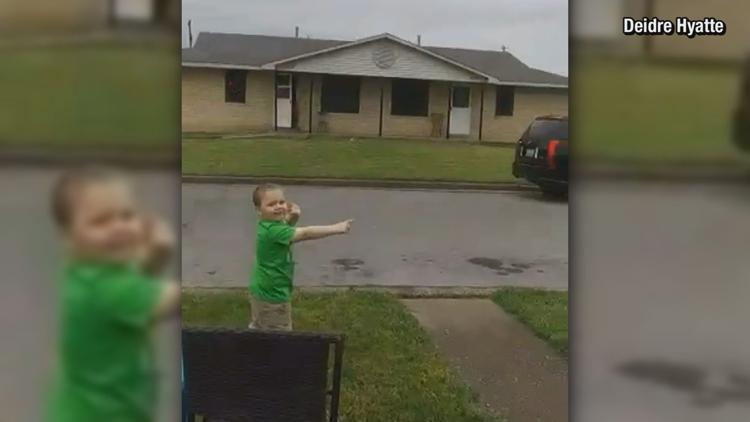 To celebrate, family and friends organized a parade, with Mayfield Graves County Fire and Rescue, Mayfield Police Department and Graves County Sheriff's Office vehicles driving by with sirens blaring. 
A very excited Lucas welcomed the special birthday celebration.