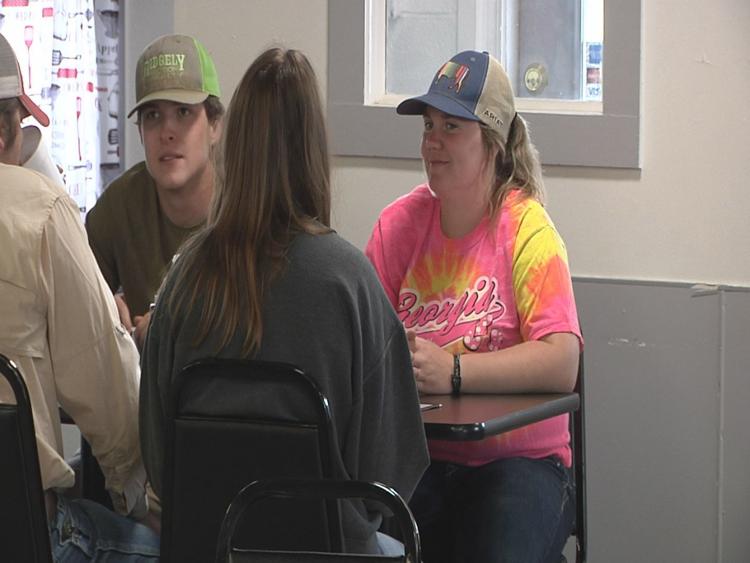 MARTIN, TN - Fresh Start Restaurant in Martin, TN, is back in business. Phones are ringing as customers check to see what the daily special is and owner George Moufarrej is busy in the kitchen preparing food for the lunch crowd.
It's a welcome change for Moufarrej after he had to temporarily close because of COVID-19.
"Try to run a business and there is no business to run," says Moufarrej.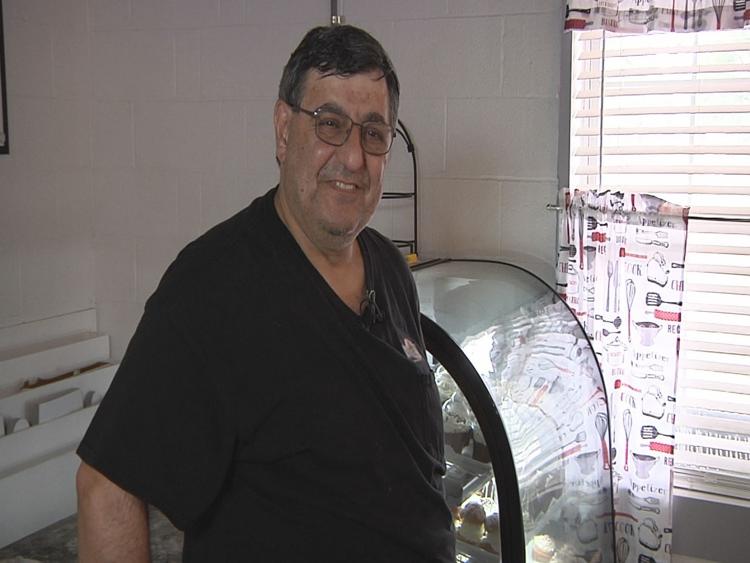 Since reopening at a limited capacity, Moufarrej says people have been coming to dine in.
"There has been a lot of new customers, and it will come back," says Moufarrej.
There are a few less tables in the dining room at Fresh Start to make sure people are staying six feet apart. Despite the guidelines, people are still coming in to eat.
"We just enjoy coming down here to eat," says Trent Arnold.
Arnold is one of the regulars that is coming back to eat at Fresh Start Restaurant. He says he missed socializing with people.
"We were really getting tired of bringing our lunch everyday to work, we were excited to get out, you know, and see George and help him out," says Arnold.
Mike Pierce is another regular that is back to eat on a regular basis.
"We didn't have any hesitancy about coming back," says Pierce.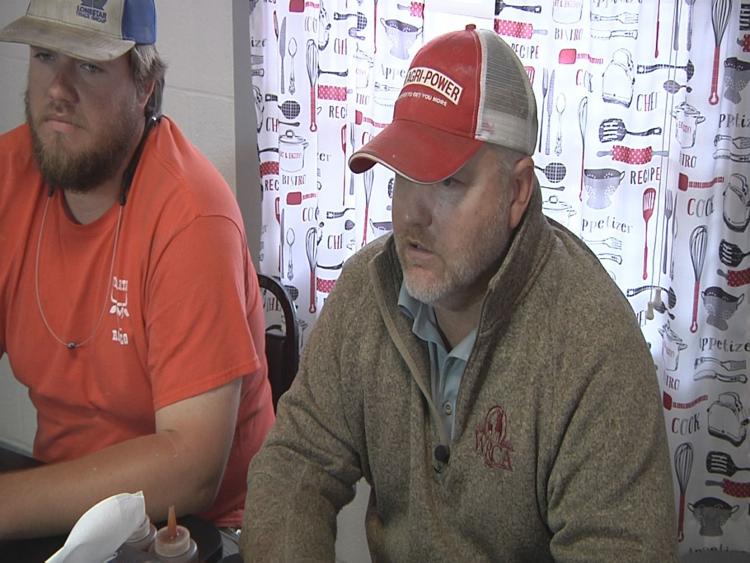 Pierce feels it's important to get out and support these local restaurants, but in a safe way.
"People need to get back to working and going to school and doing the things to keep the country running but we still need to be vigilant," says Pierce.
On Friday, restaurants in Tennessee can open at full capacity, but because of the need to keep people six feet apart, Moufarrej will have to keep his dining room the way it is.
"I'd love to have the whole dining room back open, but we have to go with what they're telling you and we can't," says Moufarrej.
For Moufarrej, being able to welcome some customers to his restaurant is better than none.