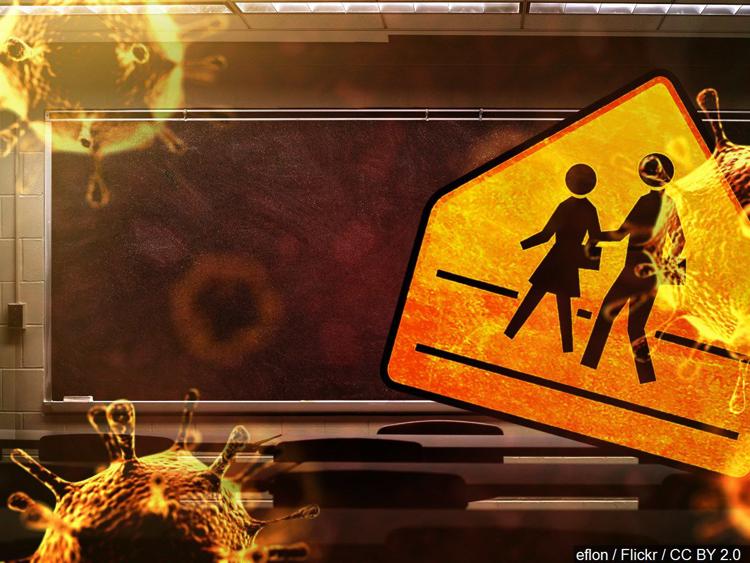 BALLARD COUNTY, KY — Ballard County Schools reported the districts first COVID-19 case of the school year Thursday. 
The district says a Ballard County Preschool-Head Start student tested positive for the virus on Wednesday. 
The Purchase District Health Department does not believe any Ballard County students were exposed, because the child was not in school within 48 hours of when their symptoms started, the school district says in a news release. The district says the health department added that student was probably not exposed to the virus at the preschool. 
The news release says the health department has already contacted everyone found to be in close contact with the student. "If parents have not received a call, there is no further concern," the news release says. 
"We will continue to work closely with the health department and take recommended steps to ensure the safety of all students and faculty," Director of Pupil Personnel Bob Wilson said in a statement. "We continue to follow our daily regimen of sanitizing classrooms, buses, and other high-touch areas, and to adhere to PDHD and state guidance concerning social distancing and mask-wearing." 
Anyone with specific questions about the district's health and safety protocols can call Wilson at 270-665-8400, ext. 2014 or email him at bob.wilson@ballard.kyschools.us.
Those with questions about COVID-19 can contact the health department at 270-665-5432. Click here to see the district's COVID-19 resources page.