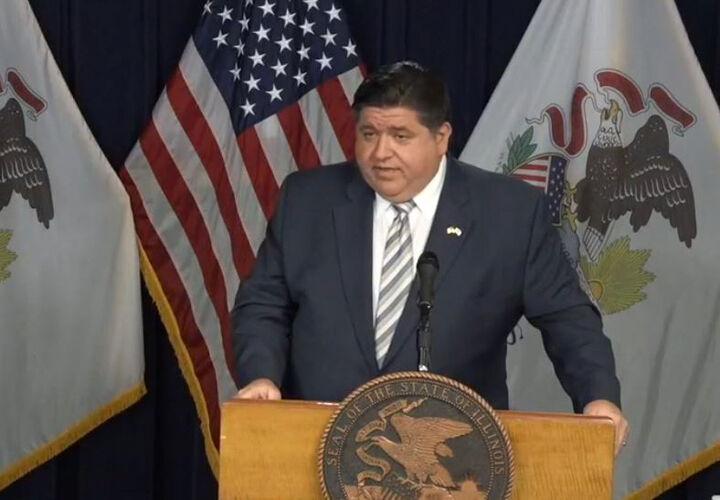 SPRINGFIELD, Ill. (AP) — The governor of Illinois says he sympathizes with young athletes and their families eager to return to the field, court and ice.
But Democratic Gov. J.B. Prtizker said Wednesday that the threat from the coronavirus pandemic is still too great.
Parents and fans have been pushing for resumption of football, volleyball and boy's soccer to traditional fall schedules instead of the spring. He urged them to remember that even if a family decides to let a young person play, the virus can still be spread to other people who aren't participating.
"This deadly virus should remind us that there are some individual choices that have enormous life-changing impacts on others," Pritzker said. "While parents might choose to send their children out onto the playing field, I can tell you that someone else becomes ill because of that decision wouldn't call that 'your personal choice.'"
Public health officials said Wednesday that there were 35 more deaths related to COVID-19 among 1,941 additional infections. There have now been 8,367 deaths in Illinois related to the disease that results from the coronavirus. Overall, there have been 266,151 confirmed cases.