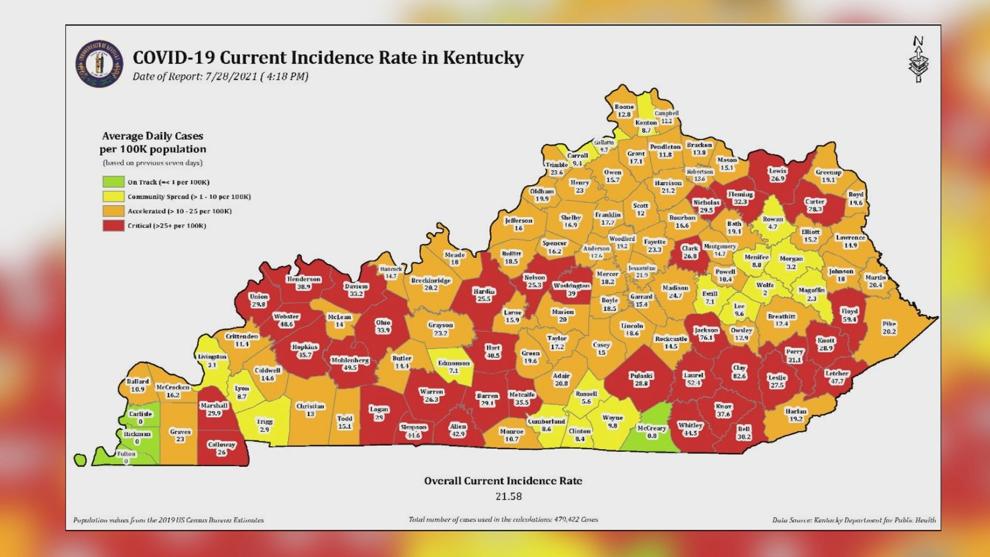 MARSHALL COUNTY, KY — After several months of declining COVID-19 cases, the nation has is taking a turn for the worse. In west Kentucky, Marshall and Calloway counties are back in the virus red zone, as of Wednesday. 
Public health leaders are encouraging people to get vaccinated and follow guidelines from the Centers for Disease Control and Prevention. Because Marshall and Calloway counties are now in the red zone, many are wondering what that will mean for surrounding counties. 
Public Health Director Kent Koster with the Purchase District Health Department says that it's a waiting game. Koster says it's discouraging to see a spike in cases after numbers remained low for so long, especially now that vaccines are readily available. 
Some local business owners are worried about the recent case spike as well.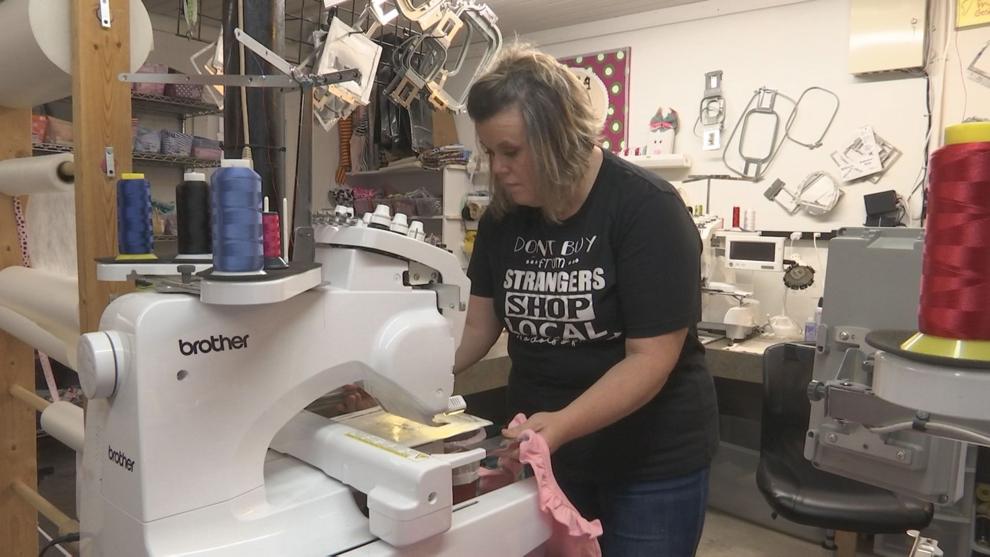 "It was hard. It was really hard, and we're a really small business," Polka Dots and Paislees owner Stacey Brewer says. 
She says times were tough for her store when COVID-19 restrictions were in place. With more counties in the COVID-19 red zone, she's fearful that restrictions will come back.
"For us, we're approaching our holiday season. You know, starting in September, that's Christmas. So, we're doing our fall and Christmas sales. If we have to close during that time, that could be awful for a small business," Brewer says.
She wouldn't say if her business will start requiring masks in the store.
Billy Pitts is the director for the Marshall County Health Department. He says the health department is requiring everyone, including employees, to wear masks in the building.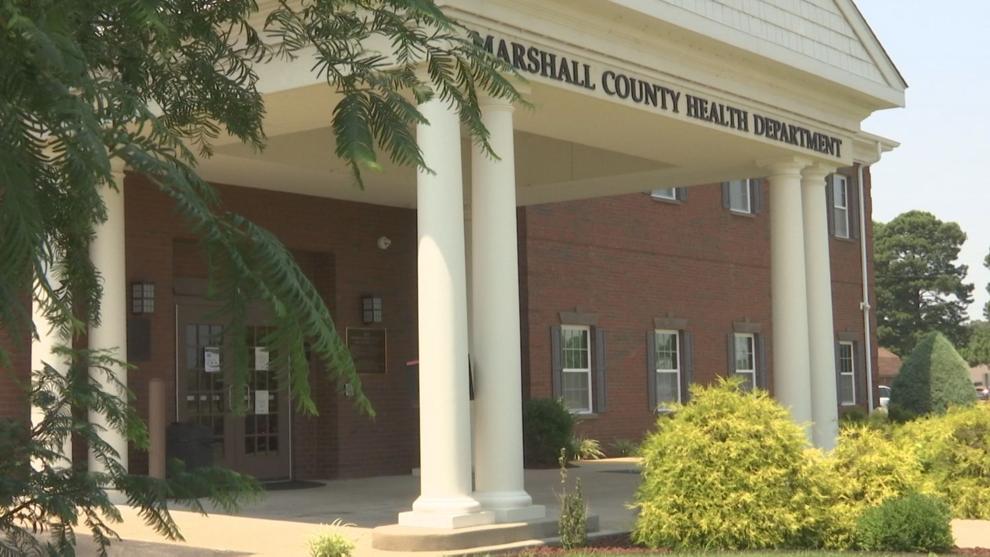 Pitts says he was surprised to see Marshall County return to the red zone. He was hoping low transmission rates would continue through summer months.
"With the numbers to shoot up the way they are so rapidly? We did not expect that either, so it's hitting us as a surprise," Pitts says.
Pitts says regional testing sites can test for COVID-19, but they can't determine specific variants of the virus. But, based on the CDC's sampling, he says it's safe to say the recent cases are probably the delta variant.
Cases are also increasing in McCracken County.
Koster says the removal of COVID-19 restrictions and low vaccination rates are to blame.
McCracken County is on its way to the red zone. It's in the orange zone as of Wednesday, with 16.2 average daily cases per 100,000 population based on reports made to the state over the past seven days. 
"It's not that I'm worried about it; I expect it to happen," Koster says. 
Local health departments are still continuing vaccination efforts. If you have questions, call your local health department or visit their website. Koster encourages people to get vaccinated, especially because of the delta variant.
"We're still in a pandemic. It's not gone away. As much as we'd like for it to go away, it's not going to. The best way to end a pandemic is through vaccinations," says Koster.