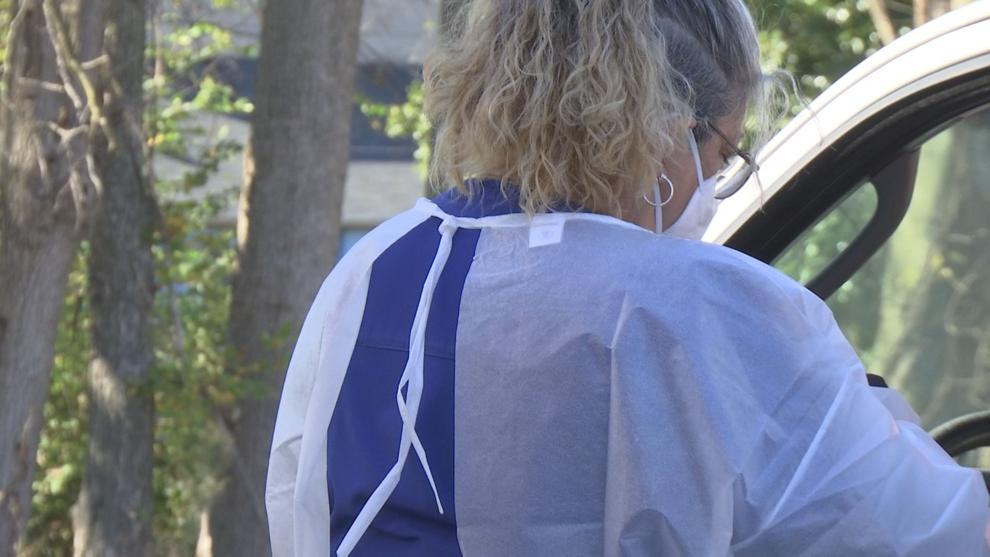 MCCRACKEN COUNTY, KY — The Purchase District Health Department says its lab system for COVID-19 testing is down Monday. The health department asks people who want to be tested at the health department in Paducah on Tuesday to call ahead. 
The health department tells Local 6 it expects the lab system to be up and running again on Tuesday, Sept. 14. 
However, to be on the safe side, those who wish to be tested there are advised to call 270-709-1318 before visiting the health department. 
COVID-19 vaccinations will still be provided on Tuesday as well. 
Other COVID-19 testing locations in the Paducah area include: