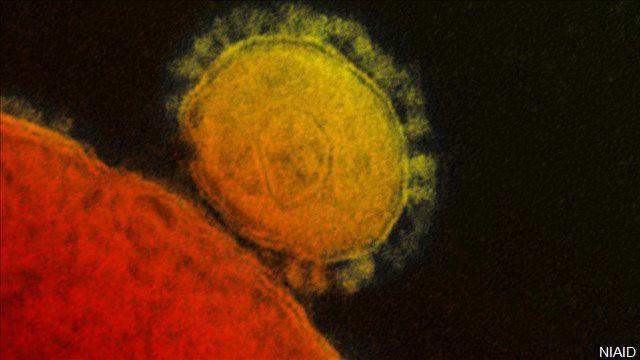 PADUCAH — The Purchase District Health Department reported 447 cases in the five-county region it serves this week, with more than 300 cases in McCracken County alone. 
McCracken County had 309 new cases from Monday through Friday, including 68 reported Friday, 88 reported Thursday, 72 reported Wednesday, 39 reported Tuesday and 42 reported Monday. 
The Purchase District county with the next highest number of new cases reported over the past five days was Carlisle with 63 cases. That total includes five reported Friday, 11 Thursday, 12 Wednesday, 33 Tuesday and two Monday. 
The health department also reported:
— Forty-three cases in Ballard, including 11 Friday, 12 Thursday, nine Wednesday and 11 Tuesday 
— Twenty in Fulton, including nine Friday, six Thursday, three Wednesday, one Tuesday and one on Monday
— Twelve in Hickman, including three on Friday, four on Thursday and five on Tuesday.
See the chart below provided by the health department to see the number cases and deaths each county has had so far, as well as the number of active cases and current hospitalizations. 
| | | | | | |
| --- | --- | --- | --- | --- | --- |
|   | Ballard | Carlisle | Fulton | Hickman | McCracken |
| TOTAL | 431 | 423 | 331 | 324 | 4410 |
| ACTIVE | 48 | 91 | 22 | 13 | 512 |
| HOSPITALIZED | 5 | 3 | 0 | 2 | 31 |
| DECEASED | 3 | 2 | 9 | 11 | 75 |