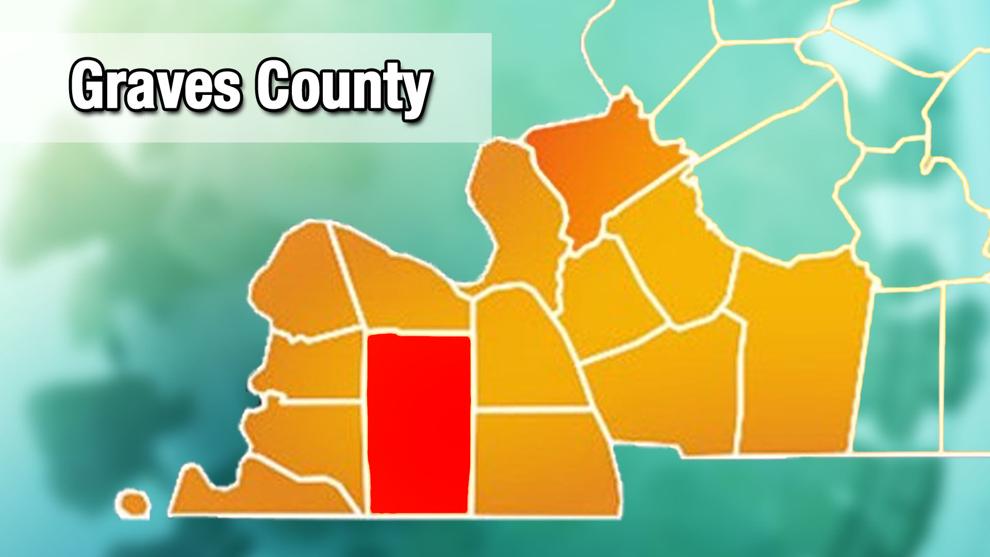 GRAVES COUNTY, KY — The Graves County Health Department encouraged folks living in the west Kentucky county to get vaccinated against COVID-19 Monday, reporting 41 new cases over the past week. 
While that may not seem like a large number when recalling periods during the pandemic when the county saw that many cases or more in just one day, it still represents a major increase from recent weeks. 
"Our number of positive cases have increased by 80% this week," health department Nurse Supervisor Kathy Gifford said in a statement. 
The report came as Gov. Andy Beshear and Kentucky Public Health Commissioner Dr. Steven Stack warned that the delta variant of the novel coronavirus is "spreading like wildfire" among unvaccinated people. Beshear and Stack both urged Kentuckians to get vaccinated against COVID-19 to protect themselves and everyone they come into contact with. Beshear reminded unvaccinated Kentuckians that they are recommended to continue wearing masks in public settings to protect themselves. 
MORE DETAILS: Delta variant 'spreading like wildfire' in Kentucky, state leaders warn
Graves County Health Department Director Noel Coplen echoed that plea Monday. 
"We are not any different from the surrounding states with the increase in positive cases. Please consider the benefits of vaccinations," Coplen said in a statement. 
Last week, Southern Illinois health officials sounded the alarm about increased COVID-19 cases, and the state of Missouri reported its highest daily COVID-19 case count since January on July 15. Public health officials have pointed to low vaccination rates and the presence of the delta variant as two of the factors behind the case spikes. 
To date, Graves County has had a total of 4,060 COVID-19 cases. The county has lost 101 residents who have died because of the illness.