MCCRACKEN COUNTY — Kentucky school districts in the red zone are recommended to transition to all virtual learning.
The McCracken County School Board met Thursday afternoon to discuss the matter, because the county is one of many in Kentucky falling into the red zone category.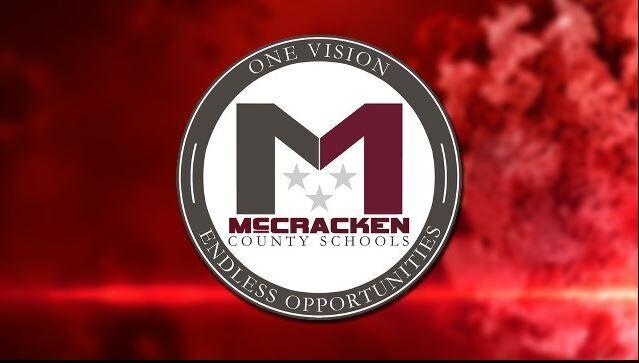 Superintendent Steven Carter told Local 6 the district is reviewing data. He said there hasn't been wide spreading of the virus within the district's schools, so he believes precautions are working. Carter said everyone should be prepared for a flexible school year. "This is a fluid process that we'll have to continue to navigate through 'til at least the new year, if not the entire school year," Carter said. "But again it's not to get too comfortable. It's for us to remain vigilant."
"I think everyone is optimistic and hopeful that we'll get back to what I call the life of March 12, when this began for Kentucky, " Carter said. "But it's important for parents and the community to understand they're understanding data, this is going to be a fluid process up to this point."
Later Wednesday evening, the school district announced that the board has decided to continue in-person instruction for now. The district said families will be notified if that changes, and that virtual learning is still an option for students. 
Local 6 also spoke with Paducah Public Schools' Healthy at School Officer Amie Tooley. She said the district has let parents know about the possibility of going virtual. The district is making sure students have devices and access to free meals.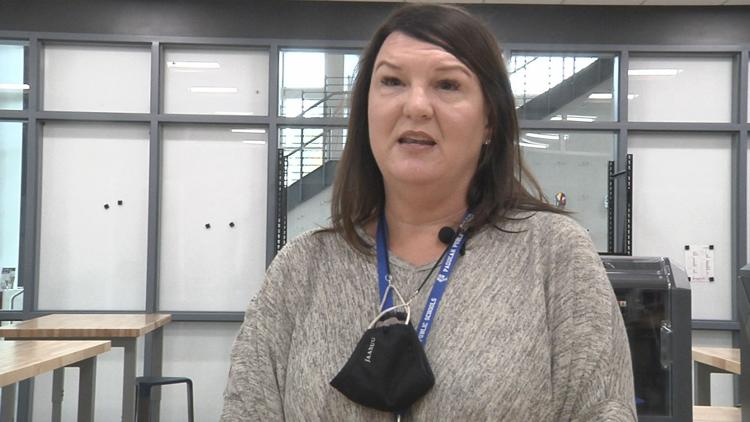 "The health and safety of our students and our staff both is most important," Tooley said. "So we're taking every precaution that we can. And we're following all the guidelines that we possibly can."
Tooley said the department of health and Kentucky Department of Education recommend virtual learning until the county is in the orange zone, with a slightly less elevated COVID-19 incidence rate. 
She said the district will announce its decision Friday.
In other red zone counties, both school districts in Calloway County have announced they are transitioning to nontraditional instruction next week.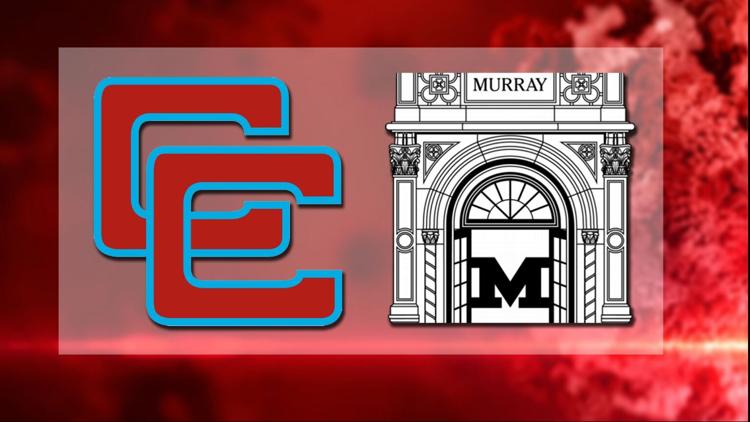 Starting Nov. 2, all extracurricular activities will be suspended in Murray Independent and Calloway County schools.
Starting next Wednesday, all students in both districts will transition to online learning until Friday, Nov. 13. On that day, the districts will reassess with local health experts.
The districts will continue to provide meals to kids.
In Marshall County, Superintendent Trent Lovett said they're discussing going virtual next week. For now, they don't plan to close schools, because in schools the case numbers are low.
Hickman County Schools superintendent Casey Henderson said his district isn't going to make any changes for now. Henderson said the district is evaluating the steps schools take every day. He said the district isn't seeing any direct changes within schools, but the district is working with the local health department day by day. 
Caldwell County Schools will be in session for in-person learning Friday, Interim Superintendent Heath Cartwright told Local 6. Classes will be all virtual Monday, and there will be no school Tuesday because of Election Day. On Wednesday, the district will start a hybrid plan with an A/B schedule. The plan means some students will go to school on Monday and Wednesday and others will go on Tuesday and Thursday, with all students learning virtually on Friday. Students can also opt for all virtual learning. 
Click here to see which Kentucky counties are in the red zone for high COVID-19 incidence rates as of Oct. 29.