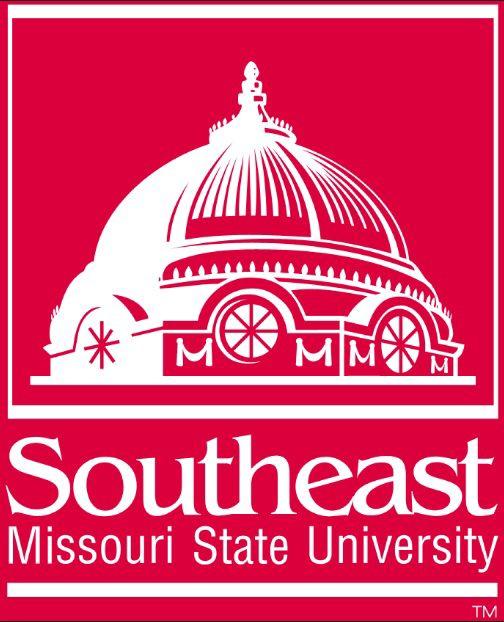 CAPE GIRARDEAU, MO — Southeast Missouri State University is reinstating its mask mandate, university president Carlos Vargas has announced.
The policy — which applies to everyone, regardless of vaccination status — goes into effect Tuesday. Masks will be required in all university buildings, with some exceptions. According to a letter from Vargas posted to the university's website, masks will not be required in residence hall rooms and floors. Masks will not be required while eating and drinking or while exercising inside campus recreation facilities. Additionally, masks and other face coverings will not be required outdoors. 
Vargas writes that the university will reevaluate its mask policy on Sept. 16. 
While the university is requiring masks indoors, Vargas writes that social distancing limitations will no longer be in place, and classrooms and other spaces will return to pre-pandemic capacities. 
The letter states that the university will continue pandemic-related cleaning and disinfecting practices for cleaning high-touch surfaces on campus, and face coverings, hand sanitizer and disinfecting supplies will be available for students, faculty and staff in multiple locations. 
Vargas writes that SEMO has ordered a variety of disposable and cloth face coverings, as well as N95 and KN95 masks "that will be available in case they are preferred by employees." 
Additionally, the university is hosting several COVID-19 vaccination events in the coming days. A vaccination clinic was held from 2 p.m. to 4 p.m. Monday at the International Village Cottage B. The next event is set for Tuesday, from 8:30 a.m. to 12 p.m. at the River Campus Cultural Arts Center Atrium.
After that, vaccine events at the university are scheduled for: 
From 10 a.m. to 2 p.m. on Aug. 27 in the University Center Program Lounge.
From 12 p.m. to 4 p.m. on Aug. 30 at the River Campus Cultural Arts Center Atrium.
From 10 a.m. to 2 p.m. on Sept. 3 in the Towers Complex.
Vargas writes that the university is working on a vaccination incentive program, with details expected to be announced on Aug. 20. 
The first day of fall classes at SEMO is Aug. 23.