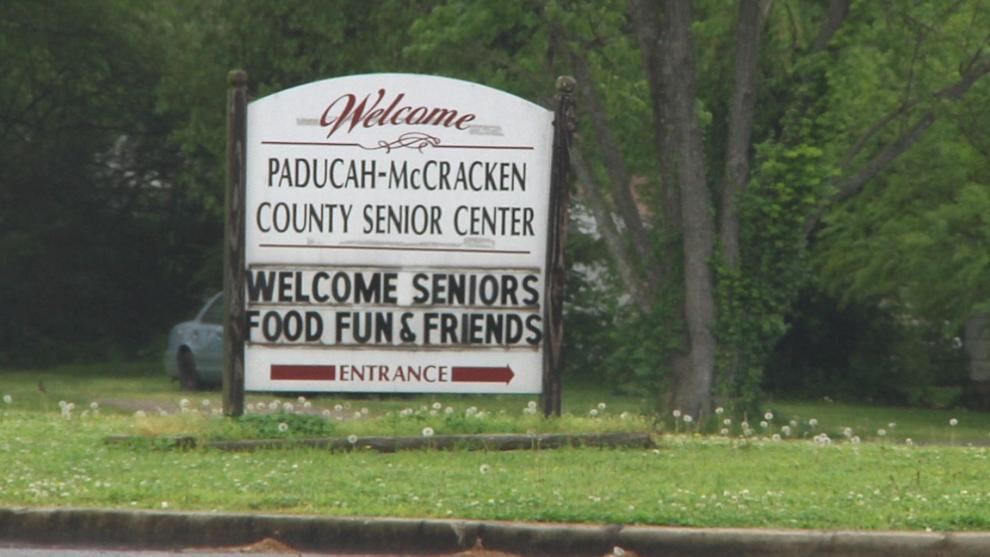 PADUCAH — When will senior centers forced to close because of the pandemic reopen? It's not exactly clear, but seniors getting the COVID-19 vaccine are a big step moving forward.
The Centers for Disease Control and Prevention reports 82% of Americans 65 and older have gotten their first dose of the COVID vaccine.
Reopening plans for senior centers are all based on state guidance and approval. Purchase Area Development District is working on a plan to give to the state. Senior citizens in Paducah-McCracken County tell us they're ready to get back to their routine.
Randell Dawson used to sit down here with his friends at the Paducah-McCracken County senior center four times a week. He misses playing games, puzzles, and eating meals in the dining hall.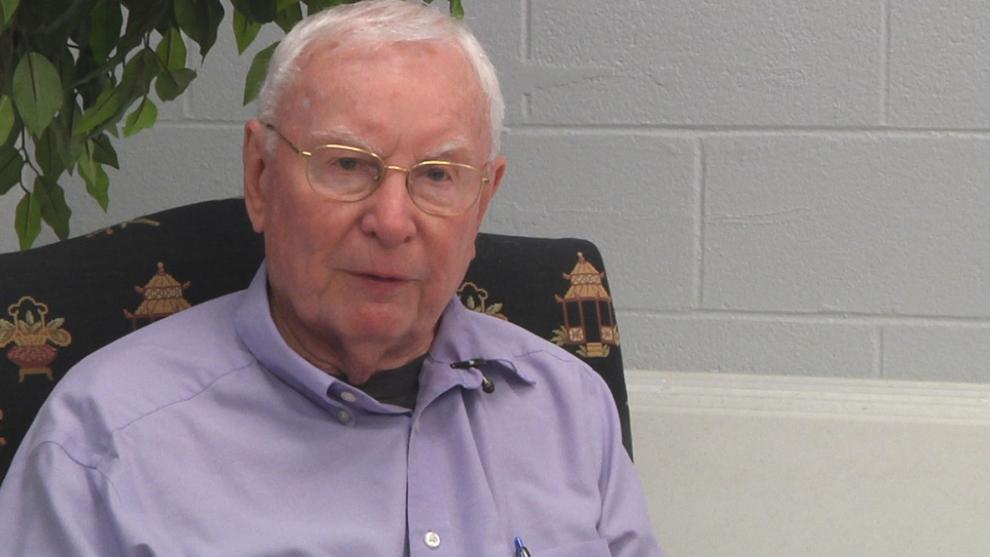 "Some of the mental health is deteriorated," Dawson said. "And I think a lot of it it's because they don't have people to talk to. This has been terrible on seniors."
Dawson and his other senior friends have been vaccinated. They feel this should be considered for the reopening plans.
Some seniors may be sitting back in these chairs in the near future. Brent Carman, associate director for aging and independent living with the Purchase Area Development District, said they're working on a plan to bring the seniors back in phases. The capacity: as many seniors as they can while still social distancing. But this plan has to be approved by the state.
Carman recognizes that seniors need to come back to socialize, he believes it's better to be safe than sorry.
"But things have to open up safely," Carman said. "Because the last thing we want to do is go from a green back into a red in terms of positivity rates with COVID. So we want to really make sure we do it right the first time because I don't want to have to do another closure in the reopening phase."
Dawson is ready to come back as soon as possible. Carman said their department will submit the plan to the state sometime next month.
Meals are still being served at these centers through pick up or delivery. There is also a telephone reassurance program where seniors can receive a check up call.