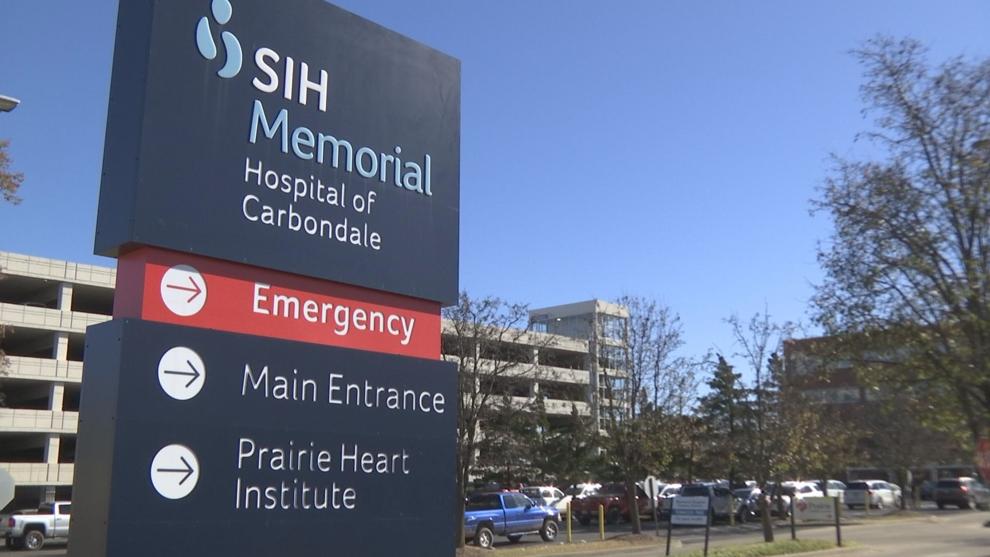 SOUTHERN ILLINOIS — Because of a surge in COVID-19 cases, Southern Illinois Healthcare is now hosting weekly COVID updates.
SIH has set a record for testing, with more than 1,400 people tested in the last two days.
Currently, SIH has 70 people in the hospital with the illness. Of those, 30 are in intensive care and 22 are on ventilators.
The hospital system said it's seeing stays extended because of the delta variant, which means their resources are being stretched.
SIH's CEO is also urging you to get vaccinated to help those in your community and working on the front lines.
"I see a tremendous group of people who are doing whatever it takes to get the job done. They are being brave and getting support from other, and people who work in different departments are moving back to the beside to help," president and CEO Rex Budde said. "You're just seeing kinda can-do and will-do spirit."
Last week SIH announced all employees will be required to be fully vaccinated by Nov. 8.
Currently, 63% of employees are fully vaccinated.
SIH has received 10 official resignation letters because of the mandate.