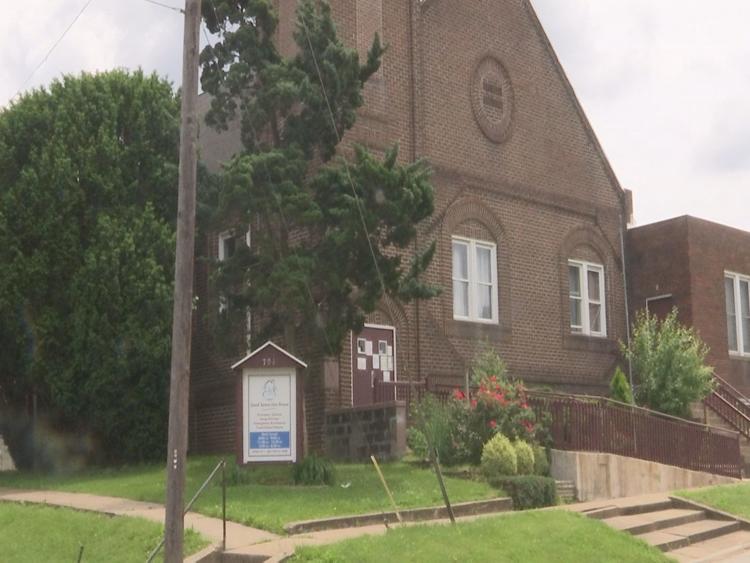 CARBONDALE, IL -- Homeless shelters are helping more people during the COVID-19 pandemic.
The Good Samaritan House in Carbondale, IL, is using a grant to house 32 people at a local hotel. The shelter needs your help to make sure those people don't go hungry.  
The stay-at-home order had homeless shelters like the Good Samaritan House rushing to find housing for people. They're using a $16,000 grant to temporarily house the majority of their residents at America's Best Value Inn in Carbondale.  
"Putting people into hotels is a lot better for families. They don't have to share a bathroom with anyone. This prevents the spread of the virus by giving them their own isolated areas," said Good Samaritan House executive director Patty Mullen. 
In a social media post Mullen uploaded, she asked the community for help continuing feeding the 13 children and 19 adults they have sheltered.
"Making donations is helping your community stay safe. The more funds we can get to keep people in housing or hotels, the safer we can make our community and the slower we will spread this virus," said Mullen.
Mike Miles answered the call for help and donated to the fund. He said he donated because poverty can happen to anyone. 
"Everybody needs help at some point in their life. When you are blessed or have resources, pay it backwards and pay it forwards, it will come back to you in the end one way or the other," said Miles. 
Mullen said she hopes more people will open their hearts and help out.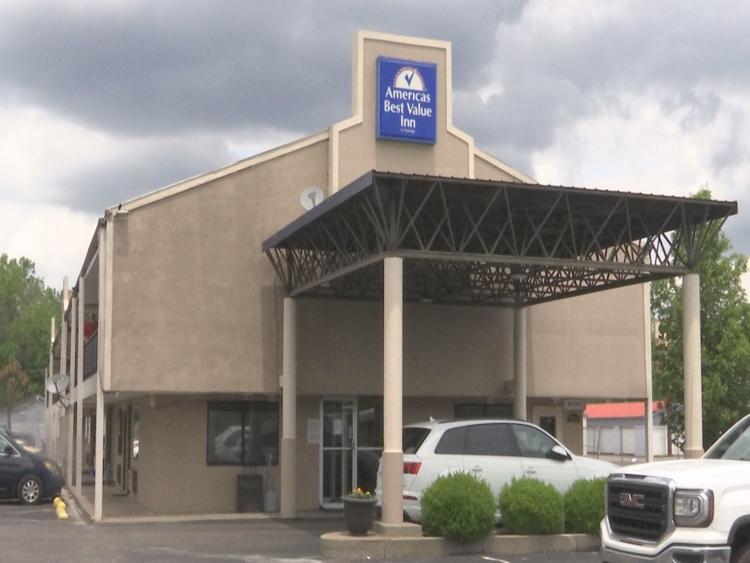 "We are here at this point in time where we not only have to think about ourselves. We have to think about other people or we won't get through this," said Mullen. 
So far, the Good Samaritan House has raised more than $2,000. You can drop off food or gift cards at the front desk of America's Best Value Inn in Carbondale. Or you can visit their Facebook page and donate digitally.