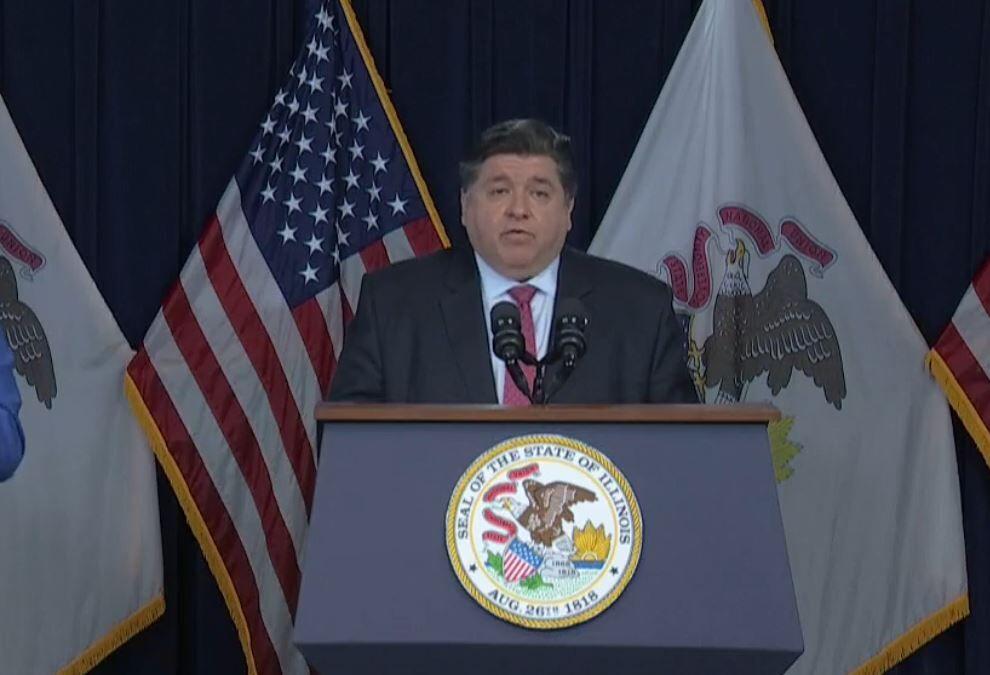 SPRINGFIELD, Ill. (AP) — Illinois' governor is dispatching mobile strike teams of medical professionals to parts of the state most in need of assistance battling COVID-19 and its omicron variant that have sickened record numbers and stretched health care resources thin.
But Gov. J.B. Pritzker and his public health director Dr. Ngozi Ezike continued Wednesday to pound the drum that vaccinations, booster shots and masks are the best way to prevent the spread of the disease that has landed an unprecedented 7,100 people in hospitals across the state.
Ezike said that among 7.7 million Illinois residents who have been fully vaccinated, of those who suffered breakthrough COVID-19 cases, just 0.08% have been hospitalized — less than one-tenth of 1%.
In the week that ended last Friday, Illinois averaged 28,775 new cases each day, close to double the daily number during the last pre-vaccine surge in fall 2020. The state has experienced the deaths of 28,361 residents among 2.38 million confirmed or probable COVID-19 cases.
Jan. 24 marks the second anniversary of Illinois' first reported coronavirus case.
Read more: https://bit.ly/3raMkop