PADUCAH — Many families are struggling and behind on bills due to the COVID-19 pandemic. Some are not sure if they can afford groceries or medication. That's where food banks step in and step up to make sure you don't go hungry.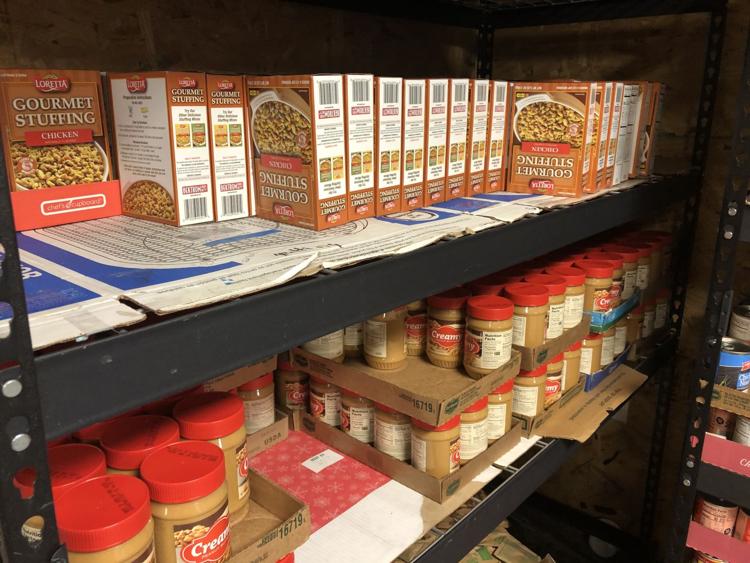 The phrase "No one should go hungry," is idealistic, but Family Service Society in Paducah believes it. Executive Director Candace Melloy said, at it's peak, they saw triple the number of people served regularly.
"You go to the grocery stores and the shelves are empty so they were coming here also, and unfortunately our shelves were empty as well," Melloy said. 
COVID-19 did not leave the food pantry untouched.
"Internally, our volunteer program has mostly had to close down," she said. 
Those who can donate have, but small donations by community members are harder to come by. Businesses are stepping up. Keith Wilke, assistant market executive at Banterra Bank, has spent 25 years invested in the Paducah community.
He said it wasn't a hard choice for the local bank to donate thousands of dollars.
"It's obvious that we have a responsibility to do that," Wilke said. "We obviously enjoy the benefits of doing business in this community, and so it's incumbent on us to give back to the community each and every time we can." 
The bank holds annual food drives for the community, so donating to food pantries is right up its alley. It shows that a dollar can go a long way in the right hands, and not just for Family Service Society.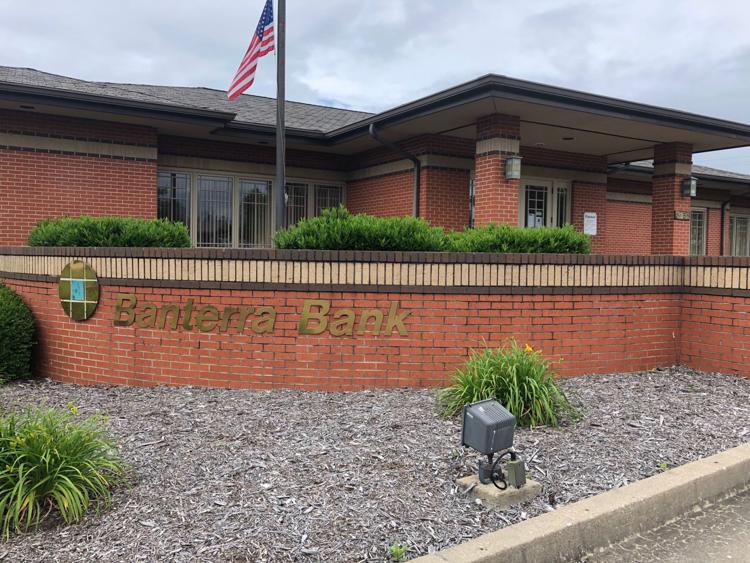 Banterra Bank donated $50,000 to 20 regional food banks.
"Whether it's $5 or $5,000 someone donates, that goes a long way to what is sustaining us right now," Melloy said.
One bank is helping another, because everyone needs help sometimes — even the helpers. 
If you need help, even if it's just one bag of food, Melloy said visit the food bank. No need is too small. You can call 270-443-4838 for more information.